How to Find a Good Web Design Company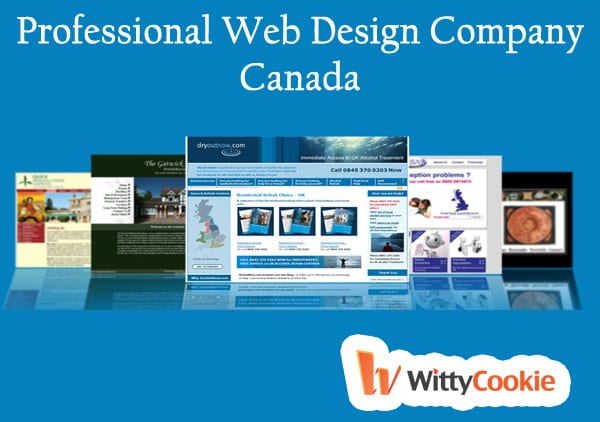 To make a website effective it is important to find a good web design company to design and develop it. But how does one find the best one to design their website from the crowd of so many web designing companies? It can be a tricky decision indeed. However, if you think logically and ask yourself as well as the prospective design firm some important questions, it will not be all that difficult for you to separate the wheat from the chaff. Following are a few ways to choose the right design firm for your needs.
Ask for referrals
There are many newly established companies that set-up really attractive websites and make tall claims about their services. Do they deliver what they promise? You will need to find that out yourself. And the best way of doing so is to simply ask around for referrals. There could be people in your own family, relatives, friends or colleagues or community who might have hired a company for their website. They can offer an excellent feedback about the service of that web design company. Are they satisfied with the website? Will they go back to them in future? Was the service timely and efficient? Will they recommend it for you?
Research the company
Once you have a few options, you can undergo some research into the credibility and reputation of those companies. Go to their website and study the information offered there. Is the website professional looking? Does it provide the information about their services in a logical and unambiguous manner? Are they transparent about their approach to their web development process and have they made it clear to the visitors? Is their service comprehensive and up-to-date? Does their own website follows the latest design trends? Try to find out as much about their services as you can to be able to make an informed decision.
Communicate with the company
If necessary, call them or send them an email to know more about their services and pricing policies. Their response will tell you a lot about their service than anything else. A professional design firm will send a prompt reply to your query making sure that your questions are clearly answered. If there is delay in response or the answers to your questions are unsatisfactory or ambiguous, then it could be a warning sign for you. It could mean that they are not as professional in their approach as you would expect and might not be able to deliver you with the high-quality web design service you deserve.
Evaluate the proposal and contract
Asking for a proposal is important while making your decision about the best web design company for your needs. They should be able to provide you with a clear and comprehensive proposal. Various factors including the pricing, turnaround time, terms and conditions and other legal factors should be well-stated in the proposal or contract. You may need to pay a percentage of the entire cost upfront and this is a common practice in the web design industry. It creates a balance in responsibility and the risk is share equally by both the parties as the company also needs some assurance of commitment from the client.