We create responsive websites with a user-centred design approach
We are the #1 Vancouver Web Design Agency. We help our clients along this journey by creating websites that use the latest web technology. In a multi-device world, you need a web presence that has excellent and intuitive user experience, which not only looks great on all devices, but one that also helps converts your site visitors into business customers. We achieve this by attentively listening to your requirements and approaching each project as an individual challenge.
Vancouver Web Design
Web Development
Content Management System (CMS)
Ecommerce (Shopify, Woocommerce)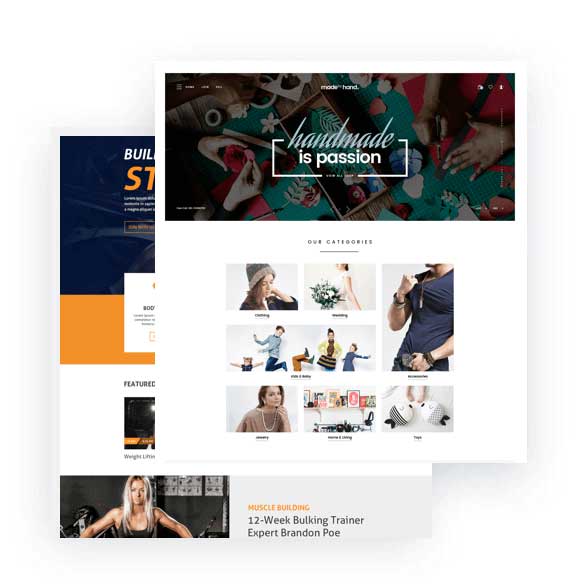 We help brands communicate the right image to their target audience
Whether you're creating or growing a business, our brand specialists can translate your vision from the initial concept to an engaging brand that will be exactly right for your business. Through research and understanding the target audience you need to reach, we can help craft an original design that stimulates your brands appeal and awareness.
Vancouver Branding
Brand Identity
Logo & Business Card Design
Advertisement & Poster Design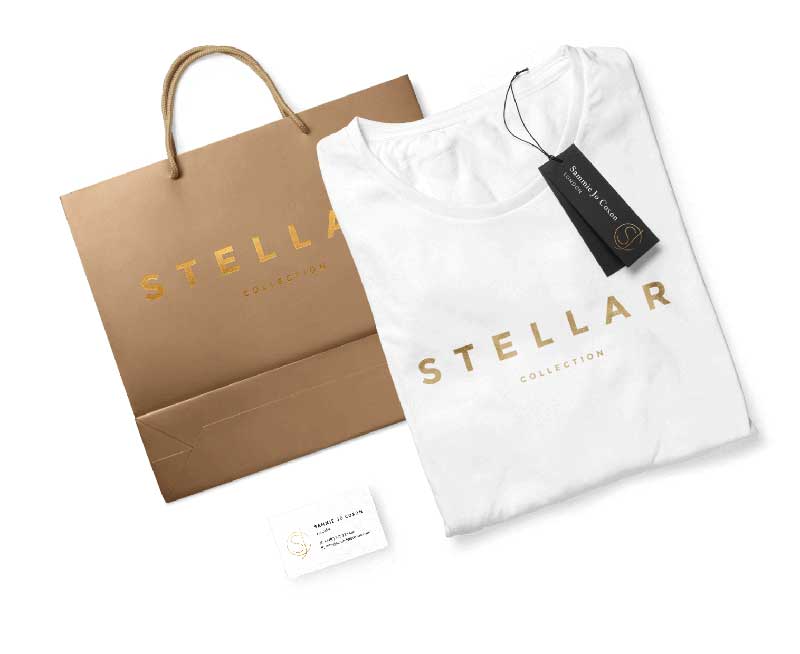 Improve your search ranking with our strategic approach that works
We are a #1 Vancouver SEO Company. As a business owner, you understand the importance of getting your website listed organically on the first page of Google when your relevant keywords are searched. We can help you reach your SEO goals with the correct techniques, including detailed analysis of what will be the best strategy for your online success.
Vancouver SEO
Search Engine Optimization
Google Analytics Setup
Digital Transformation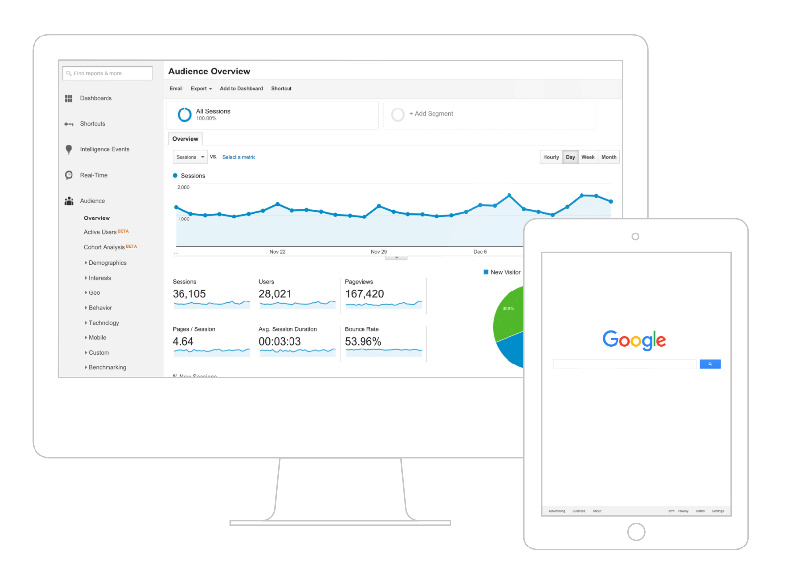 We generate inbound qualified leads to feed hungry sales teams.
In love with your current web design or looking to take your conversions to the next level? Learn more about our optimization services and get a free site audit today.
Vancouver Digital Marketing
Google Adwords (PPC)
Social Advertisement
Email Marketing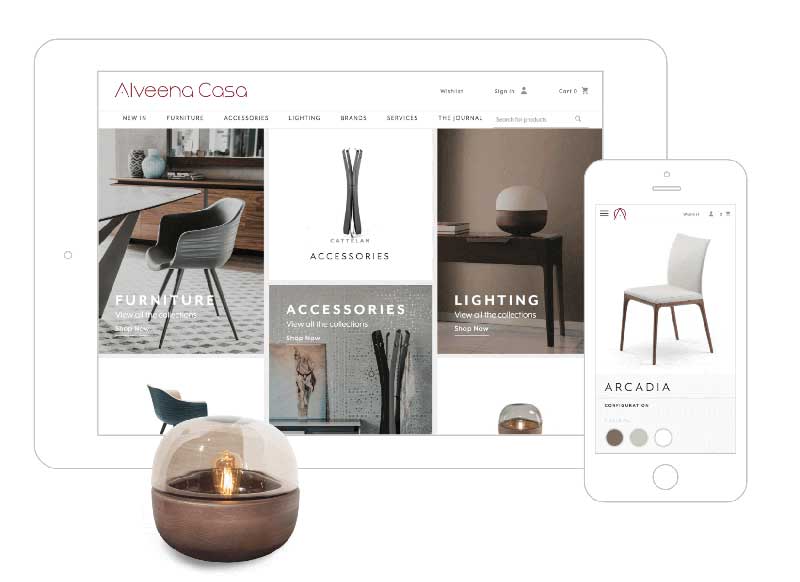 From crafting your website, to getting it on the first page of Google!
We believe websites are more than just design, which is why we offer all-inclusive services that take care of your entire web presence so that you can spend more time on your business.
Our works
We design, build and support websites and apps for clients worldwide.
Client reviews
We are very proud of the service we provide. Read our testimonials from our happy customers.
Interested? Let's get in touch!
We want to know more about you and your business. Take the next step and let us know how we can help you
Latest blog posts
Read more about our latest news posts and be informed
Today, the work landscape has experienced dramatic and perhaps permanent shifts. Darren and Mike have their finger on the pulse of these changes. The coronavirus pandemic has […]
Creating a Digital Marketing Strategy to Optimize Your Business In today's connected environment, every company needs a solid digital marketing strategy. Marketing goes beyond websites and newsletters, […]
A Digital Marketing Specialist profession can be fairly recognized as the job of the future. Lots of positions disappear every year because of digitization and computerization, while […]