Who we are
WittyCookie is an award-winning Vancouver web design studio and has been expertly crafting websites for our clients since 2011.
[logoshowcase limit ="-1″ slides_column="10″ cat_id="384″ slides_scroll="1″ dots="false" arrows="false" autoplay="true" autoplay_interval="2000″ loop="true" max_height="120″]
Our Goal
Our goal is to help you refine your online presence and grow your audience. Instead of hiring just another agency, we want to think of us as an extended part of the family. People you can always depend on.








Raymond R
INDC Corporation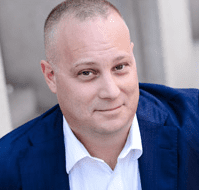 Bruce A. Clark
Bryce A. Clark & Associates Ltd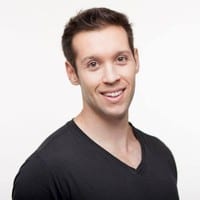 Jesse Benson
Fitin30 Fitness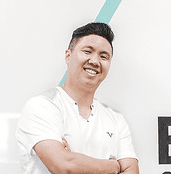 Jason Wong
TEDxSFU
Interested? Let's get in touch!
We want to know more about you and your business. Take the next step and let us know how we can help you
Get started