5 Steps To Follow When Selecting The Best Web Designing Company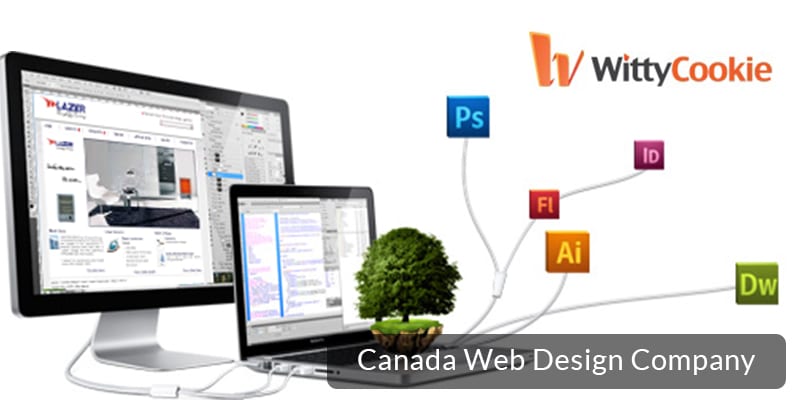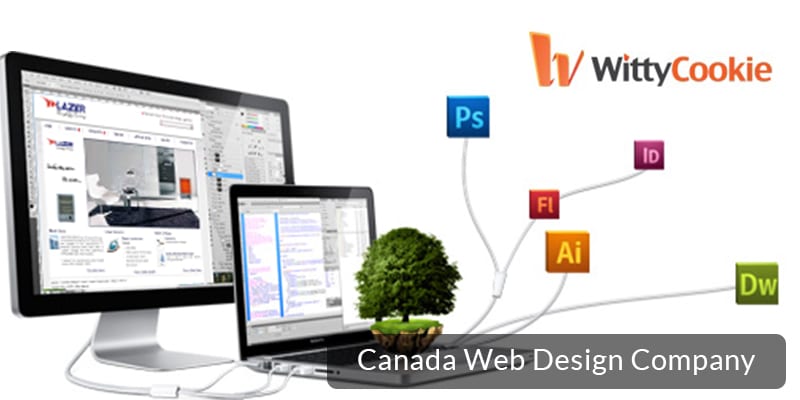 Being a business owner you would certainly be looking forward to expanding your business, not only in your country but also internationally. When business owners think of expanding their business, they often give up on their dream thinking that they would not be able to achieve their set goals and objectives on an international level. This is not true. There's nothing that cannot be achieved. Especially when it comes to expanding the business.
Where on one hand, the growth of the internet and its spread across the world has helped people reach larger audiences in no time, on the other hand, it has certainly increased the competition. If one wishes to expand his business globally, the first and foremost thing to do in this competitive world is to create the company's online presence. When this idea is suggested to business owners, they often think it would not be a wise step to invest in a website. But what they don't know and understand is the fact that having the company's website and creating its great online presence, can do wonders.
The number of people searching the content online, and looking for information is increasing rapidly. These users can be converted into customers if you have a strong website. So, to draw the attention of the potential customers, the best thing a business owner can do, is to come online.
It is an obvious fact that you would be requiring a web designing company to create your own business. There are several web designing companies who will build a website for you. But here, you need to be a little careful too, because not all web designing companies who understand what you want from your product and might not be able to deliver as per your expectations.
Therefore, it is necessary to be careful while selecting a web designing company. Following are some important things you must keep in mind when selecting a web designing company.
Fund: First, you should look at your finance. Ask yourself that why you need a website. You may need a website for your online business to sell your products or you may simply promote your business through your website. You must decide what you want from your website. You can either provide all the information on the website, like the address, the pricing, the product details, etc. or can simply provide what's necessary and let the users contact you directly post that.
Portfolio: After you get the names of some web designing companies, next thing to do is to ask them for their experience and portfolio. A huge amount portfolio of a company will help you to understand that the company is well experienced in the field of website designing. Different type of élite designs in the different website created by a single company show that the company is versatile and hence it can design the exact type of website that you need.
Service details: There are various services that a web designing company would provide you with the social media management services, search engine optimization services, internet marketing services, technical support services, domain registration services, web hosting services, etc. You must decide what all service you require for your website and which are the service that is of no use to you. Also, if want to sell some products on your website, you must also ask the web designing company to provide you with services like shopping cart integration, payment gate integration, SMS and fax integration, etc.
The contract on website ownership: Some web designing companies might fool you by giving the license stating that you can use the website after they have created it. You must be very careful with this, and at the commencement, you must get the contract papers signed stating that the website owner is only you and not the web designing company. This is also helpful, in case you didn't like the current web designing company and wish to switch to another.
Technical support: This is one of the most important things you must keep in mind while selecting a web designing company. You must ensure that the web designing company you have hired is providing you technical support for your website. This is vital so that in the future you would not face any problems navigating your website, and if any problems occur, the service provider is standing with you all the time.
Now that you know how to select the best web designing company, let us help you a bit more. Don't look any further if you were too in search of a web designing company. Visit the online portal of Witty Cookies. It is one among the best Canada Web Design Company to be associated with. Trust us, from crafting your website to getting it on the first page of Google, this company will take good care of your entire online presence.