5 Innovative Web Design Trends of 2018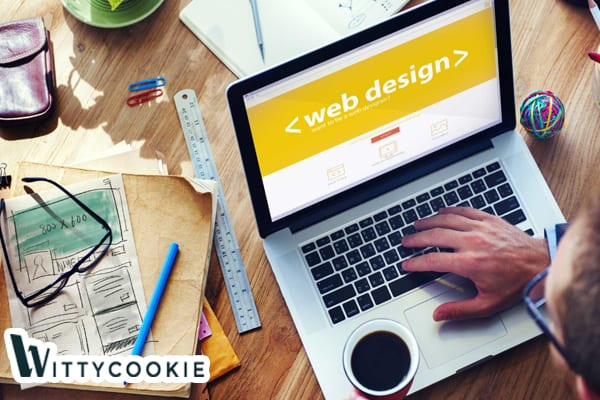 Websites are the best way of promoting businesses 24×7. In fact, a website portrays the culture and working of a business more effectively than an individual can ever do. We are advancing with technology and innovation as each day passes. Hence, there is a requirement to change the trends in website design too. A web app should be great in user experience. We want to attract more visitors with an elegant interface & not woo them away with an outdated website design which looks boring and has complicated navigation. It's a popular saying that "A website without visitors is like a ship lost in the horizon."
To attract visitors, it is necessary to keep the website up-to-date with the design, maintaining its interface, usability and interactiveness. We have seen some great changes in the web design over the past few years. Let's talk about some of the latest trends for the present year.
Mobile Priority: Mobile browsing has heavily surpassed PC browsing over the recent years. More than 4.50 billion people are using mobiles according to a report. Smartphones have in fact provided a great platform for easily accessing the internet and other tasks related to it. Everybody prefers the convenience of a smartphone rather than using bulky laptops or PCs these days. Hence, optimizing a website according to the mobile internet platform is very much trending these days. Even the search engine Google gives priority to mobile-optimized websites.
Web Animations: Animations and interactive graphics are an effective way of communicating your message to the visitor. They are a way to make the interface easier to understand. Animations also catch the attention of the visitor and keep them engaged. We have seen an increase in the usage of animations and interactiveness over the recent years.
Vibrant Colors & Gradients: It is a fact that nobody likes dull colors. A website should be visually appealing and engaging. Using vibrant colors makes it look more attractive and catchy. It also portrays the overall working culture of the organization in an indirect way. Therefore, web designers use a combination of attractive and vibrant colors these days. Gradients are a good way to apply multi-color themes to a website.
Fonts & Typography: Fonts can really affect whether a text is engaging or boring. It should also suit the niche of the website which it is being used upon. There are lakhs of web fonts that can be used to make the text more attractive and readable at the same time.
Parallax Scrolling: This one can never get old. Parallax scrolling effects are really visually pleasing and provide a richer overall user experience. Parallax should be used more often in designing interactive websites.
A great website design requires great web designers. We know how important it is for businesses to have a website which tells the user about their services being offered. If you're looking out to get a website built for your business, then you can check out the Vancouver Web Design services of Wittycookie. They are one of the best web design and SEO services providing companies in Canada. So, get your website ready and take a step towards the growth of your business.