Web Design for Startups: Is it necessary?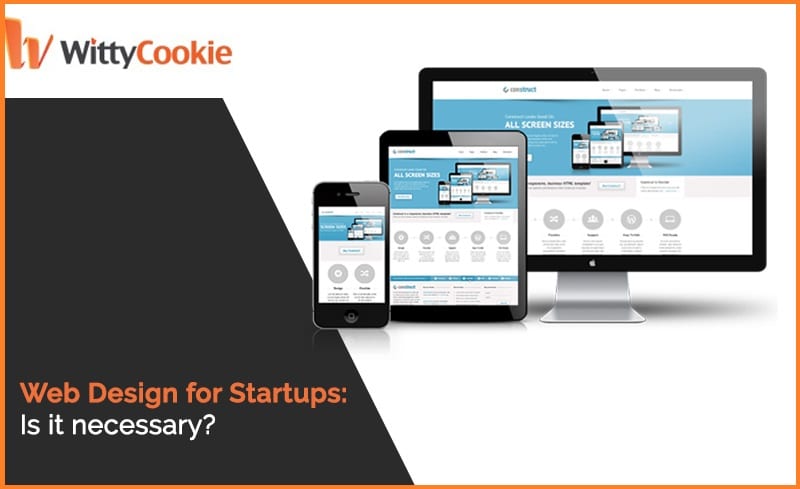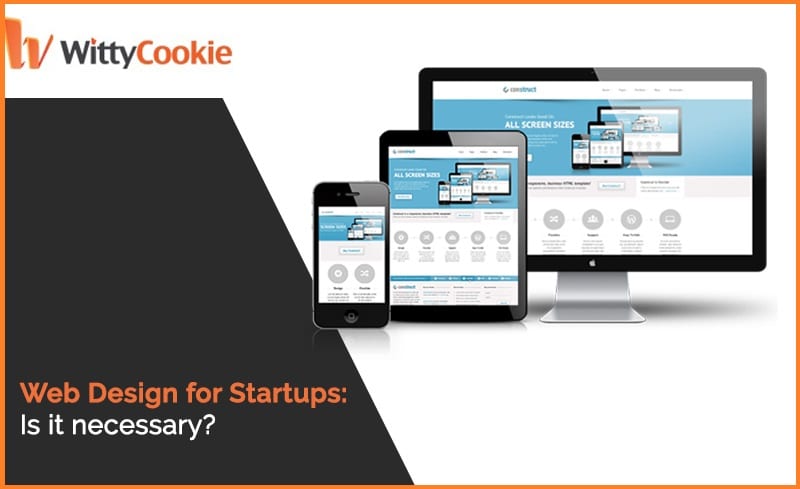 The importance of web design for start-ups cannot be underestimated. If you own a business and do not have a website you are LOSING business! A business is no longer just local. People actually conduct research before heading out. This means if you don't have a website, you will be out of business very soon.
If you're still not convinced about having a website, consider the following facts:
Over 2.4 billion people surf the Internet on a daily basis.
Around 90% of that number are searching for something on the Internet that they wish to purchase.
40% of Internet surfers have made an online purchase in the last month.
More than 70% of potential customers prefer to research a shop online before making a purchase.
More than 55% of online visitors search for vendor or product information on the net.
Hopefully, the facts just mentioned above have convinced you about the importance of making your business visible online.
What if you already have a website?
It is more difficult to convince a person that their current site is not working than it is to convince someone of the importance of having one. This is because most people mistakenly assume that owning a website is sufficient and not much effort is required to maintain it.
Your website is NOT a flyer or business card. It is a marketing tool to enhance revenue. The possibilities are endless in terms of what you can do with a website and how big a market you can reach with it. The World Wide Web is not limited by physical boundaries, meaning you can reach customers in local, national and international markets.
What's in a code?
Your business website should be unique and practical. However, this doesn't mean you can have a kid design it from his bedroom. There is significant coding involved which can make or break your chances at succeeding. You may think you're saving money now, but in the long run, you will actually lose out in a big way.
Does the code affect website aesthetics?
Definitely, it does! Search engines like Google and Bing focus on how a code is written, how fast a web page loads and how relevant the content is. There are more qualifying criteria but those are the ones that these search engines use to quality websites.
This is the biggest mistake many business owners make when they're having their websites constructed. They are unsure about what needs to be written or how to put their thoughts into words. To fill up the pages, they insert multiple images.
Do you still need to be convinced about having a website for your products or services?
Consider the following facts regarding e-commerce:
Worldwide e-commerce sales generated over $1.7 trillion in the year 2015.
E-commerce sales arising from social media increased by 202% in 2014.
If free shipping is offered, 8 out of 10 consumers will prefer to shop online.
If you're convinced about getting a website, what should you do next?
You have to start looking for a company that can create a unique and well-designed website. Avoid looking for cheap services. Instead, look for a company with stellar references and experience. Look at online reviews of the company.
Look for the following criteria:
Your website must be unique and should reflect your business goals.
Ensure your website is not created from a template.
Check to see if the developer's website loads quickly and looks good.
Look at online reviews of the company.
Look for video reviews as these are hard to fake.
Carefully check their portfolio.
Check their social media presence.
A website can be your aid in revenue generation. To learn more about the importance of websites and how they can benefit your business. Contact us at WittyCookie.