7 Elements Of Good Vancouver Web Design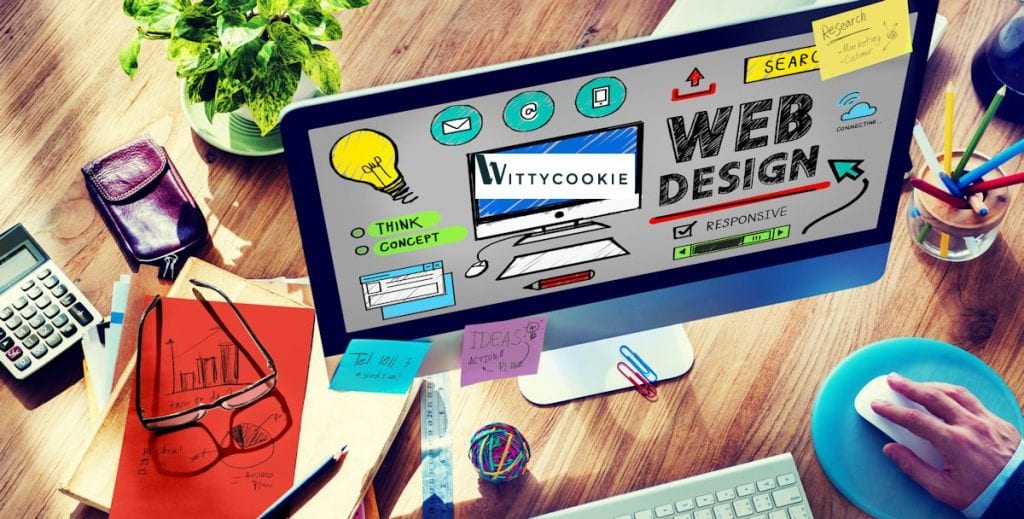 There are many elements involved in good Vancouver web design. Some people think it should possess all the bells and whistles while others prefer simplicity to promote improved user experiences.
We've compiled a list of key elements that are an important part of outstanding Vancouver web design:
1. Bold but Limited Colors
The use of colors and color schemes is important in web design. It helps to create unity between every element on the site. Companies working with primary and secondary palettes have more room for creativity on their website; whether it's on their landing pages, database, homepage, etc.
The number of colors you work with is also important as well. Having too many colors is distracting. From a web designer's perspective, it's best to stick to two or three at the most. In fact, if you look at leading e-commerce sites, most opt for minimal color choices.
2. Lots of White Space
White space is actually attractive but it doesn't have to be in white. 'White space' refers to empty space; a buffer zone between different elements on your web page, margins, sidebar, etc. White space gives readers breathing room and prevents crowding.
When designing your website, purposefully include white space in an organized and digestible manner. It enables readers to easily navigate your pages.
3. Include Applicable Calls-to-Action
A necessary element of modern web design is being able to convert your visitors into customers. So you need to include items such as free downloadable e-books, subscription forms, free product offerings, whitepapers, etc. These are good examples of calls-to-action. Incorporate these strategically in your web design. You need to be able to gather visitors' contact information so that you can continue to develop conversations and convert them into paying customers.
Some good places to include CTAs are in sidebars, at the end of a post and in resources.
4. Stellar Backend Coding
This feature occurs in the backend but impacts your site's functionality. Behind each stellar website is a whole lot of coding that spells out how a site will perform. It takes a skillful designer to create flawless code. Some of the benefits of good coding include rapid load times and easy navigation; both are paramount for conversions.
5. Design with the User's Point of View
Modern design caters to the user first and then to search engines. Unfortunately, many customers are more concerned about rankings on Google than improving user experiences. In the hierarchy of good web design, your website needs to be user-friendly first and then be concerned with search engine results. In fact, Google is intelligent because it can detect whether visitors are gaining good value from websites.
6. Include SEO-Boosting Elements
SEO helps boost search engine rankings. Some top SEO tricks to include in your web page design are heading tags, HTML coding, title tags and meta tags. You must optimize and tweak these regularly so that they remain relevant for your website.
7. Optimize for Speed
Speed should never be overlooked in web design. People expect pages to load quickly or they'll leave within three seconds. It also creates a negative view of your website. To ensure your site is completely optimized, incorporate the following suggestions:
– Optimize all photos irrespective of their size
– Enable file compression so that they're smaller and faster to open
– Use Google Chrome's Developer Tools to minimize HTTP requirements
– Select appropriate hosting options, i.e. VPS, shared, etc.
These are just a few elements that make up good Vancouver web design. Give a call to Witty Cookie to create a kick-ass website!