5 Vancouver Website Design Mistakes That Deter Customers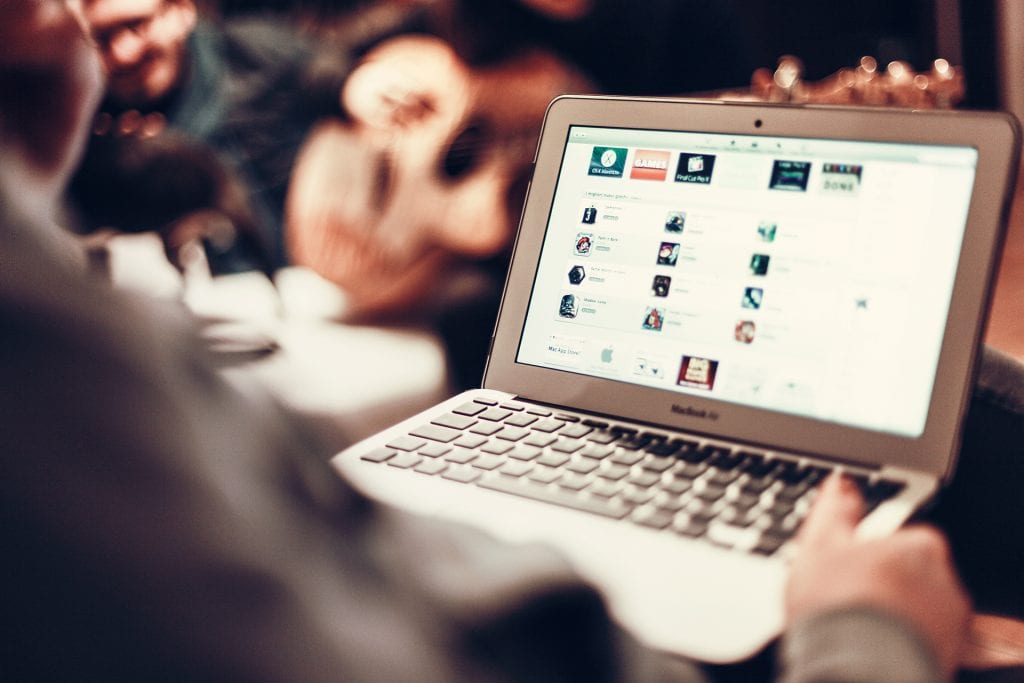 Vancouver website design is a complex task. The challenge lies in making your website functioning and attractive ALL THE TIME! Many designers face the challenge of designing sites that they find suitable. They forget that it's the end-user who will use and rate the website. In addition, designers place too much emphasis on creating some unique, complex and beautiful rather than focusing on practicality and usability of the website. After all, if a website is seamless and easy to navigate, wouldn't that be a desirable feature? Too much design can overcomplicate a user's experience. For more advice on web development, you can visit The Coders to find out about tools and products that help website developers.
By learning about which design mistakes you can avoid, you can create an effective Vancouver website design.
Here are top 5 website design mistakes to side-step:
1. Excess Information
A majority of visitors who arrive at your site will have a short attention span. Most will feel it to effortful to thoroughly read a detailed blog or peruse through a busy site. Unless the details matter to the visitor (in most cases it doesn't), most will scan information and look for points of interest, images, bullets, etc.
Most businesses are so wrapped up in communicating their lengthy story that they forget to mention the value of presenting information in a succinct and meaningful manner. When displaying content on your website, less is always more!
2. Not Using a Responsive Design
Up to 45% of searches are performed on tablets and smartphones. A website that displays properly on all types of devices is of great importance for all types of businesses. But did you know only 17% of the world's 876 million websites have a responsive web design? Google has now introduced an update which penalizes non-responsive websites. This can be a huge problem for businesses who rely on online lead generation.
3. Non-Reader Friendly or Too Small Font Sizes
Have you ever visited sites where the text was just too difficult to read? Like most internet users, you don't have time to figure out you're a's from your d's. Being unable to decipher a site's text is a common web design mistake. The body of your text should have a proper size and font so that it's reader-friendly and compatible across all devices. If you're squinting while reading, then it's time to revisit your web's font.
4. Poor Image Choices
Consumers are visual and dwell on viewing high-quality images on your site. A quality image is more than just a pretty picture. It is necessary for branding and building consumer trust and user engagement. You won't get these benefits with poor quality images. Pictures are truly worth a thousand words in the web design world and especially in ecommerce. If your images lack a zoom feature, are blurry or only provide a single image without details, you can expect customers to turn away.
5. Including Poor Content
Compelling content has always been the benchmark for obtaining top search engine rankings. Unfortunately, domain owners spend lots of money on building sleek and nifty sites without including meaningful content. Apart from affecting search results, quality content engages users and increases conversion rates. To determine if your content is truly good, look at your click through rate. This will tell you if visitors are looking at other pages on your site and staying on or leaving quickly.
Are you ready to build a quality website? Hire the top Vancouver website design company in the business! Contact Witty Cookie.