5 Design Elements That Drive Leads And Boost Sales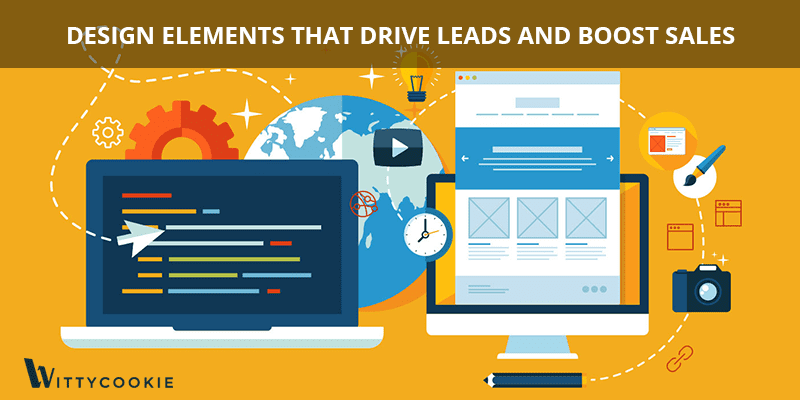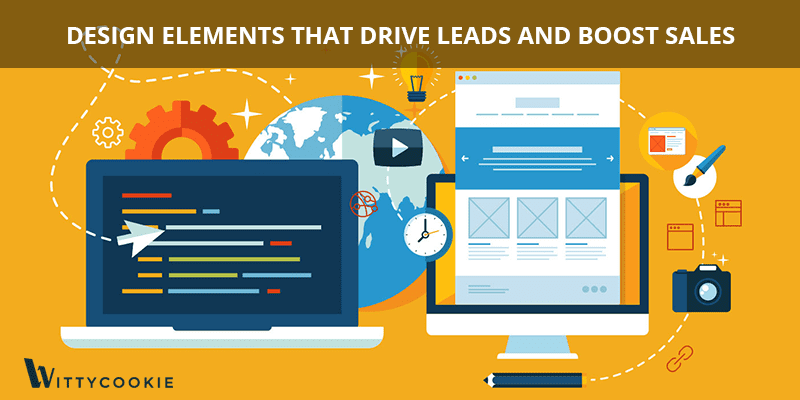 Obtaining leads and converting them into sales is an integral aspect of any online store or e-commerce website. Without leads and sales, a company's brand and reputation can come crashing down. Information spreads like wildfire on online channels, so staying ahead of the competition is the best and only solution to success!
Some of the most popular websites and e-commerce sites have well-designed websites. Their design elements attract customers and motivate them to place orders and make purchases. The best website design is one that is user-friendly, functional and consistently attracts high-quality traffic.
To ensure your e-commerce business constantly motivates leads and increases sales, consider implementing the following web design elements:
SEO Strategies
Various SEO-friendly design elements are critical in boosting quality traffic. These are meta tags, URL, meta descriptions, key phrases, keywords, inline text links, HTML headers, etc. Ensure these are incorporated into your website's design architecture so that your site is actually attracting customers!
2. Appealing Landing Pages
Also called your home page, this is the first page that your potential customer will see. It, therefore, must highlight your USPs, services, featured products and call to action. Your brand's logo needs to be attractive and recognizable. The motto and images must be related to your business. Your contact details must also be clearly displayed.
3. Testimonial Evidence
Star ratings, positive reviews, honor badges and words of praise are worthy sale influencers. Customers who read testimonial evidence conveyed by your previous customers are more likely to make a purchase from you. The benefit doesn't end there. If your service or product is really that good, expect its reputation to spread rapidly on various online channels!
4. Convincing Call To Actions
A creative CTA has magical effects on convincing a customer to purchase from you or even join your mailing list. Examples of effective CTAs include simple forms for subscriptions, newsletters, and downloading freebies, special sales, discount offers, etc. Including an invite to join social media has also become quite common with engaging CTAs.
5. Magical Marketing Words
For consistent sales to occur, desire, trust, demand, money and solicitous decisions must be made. This takes time. With the use of magical marketing words placed strategically amongst certain design elements such as stylish and familiar fonts, themes, animation, videos, pictures, variations in text, etc., you can provide the right motivation for your customers. Examples of magical marketing words include 'guaranteed', 'value', 'free', 'act now', 'real results', 'proven', 'bargain', etc.

If your business needs a boost in high-quality traffic and sales, consider implementing the 5 design elements mentioned above.

To learn more ways to drive leads and boost sales, contact Witty Cookie.