Top 4 Smart & Quick Tips To Plan A Website Redesign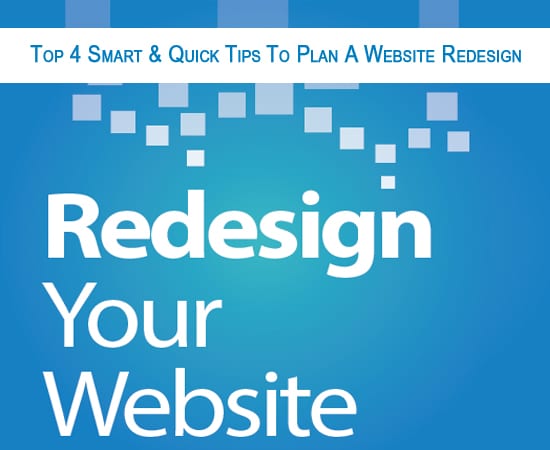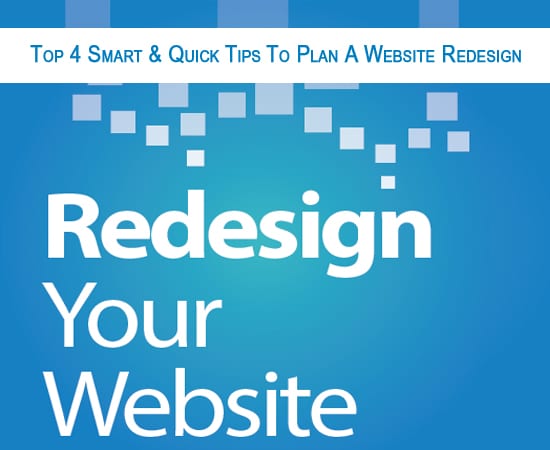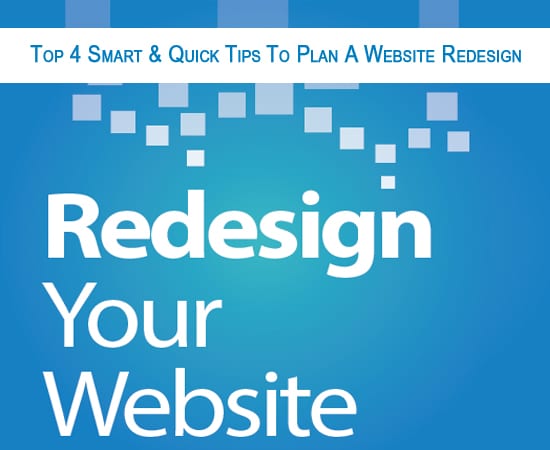 Wondering why your brand's website traffic has become stagnant or is dipping down? Look back at the site, and find out if it still adheres to the latest updates and technologies that are swooping in the digital world. If the website looks old and conventional, then maybe it is time to revamp your website according to the latest trends and design.
Well, a stagnant business that majorly depends on the website traffic can be revived by giving the consumers a design that they would instantly fall in love with. A design that is technologically at par with the search engines and gives the consumers a new experience. Recreating a web design would not take much long, and will be a cheaper proposition too. Let us take a look at smart and quick tips to plan a website redesign.
1. Schedule the re-design:
It is important to understand that if the sales of your company depend majorly on the website, then you cannot afford to revamp the entire website in one go. Take one aspect/section at a time. Prioritize the content as per importance, and need of quick revival. This will ensure your old customers have time to get used to the new design. Create a timetable that mentions the time and date of the launch. If it is an established website, like an eCommerce site, then make sure you keep one section for restructuring, rather than keeping the operations of the entire website shut.
2. Provide a deadline:
Since you have an existing website, it is good to set a strict deadline to the entire session of revamping. You cannot afford to re-write the entire content of the website, hence, give importance to only that content or page that would require instant and quick check. Also ensure that all the changes you are planning to make in the website are mobile-friendly, as that is the need of the hour. A deadline can delay by a few days, but make sure such delays are just the last resort.
3. Ensure the content of the website can be reused:
One important aspect of revamping a website is that every element or at least some element should be created in a manner that they can be reused. This should, actually, be your motive while designing the website in the first go itself. This will make things quicker and easier whenever you want to re-design or rework on the existing content. Good content does not become old or boring with time. Simply re-write the content and give it a fresh perspective.
4. Make small changes at a time
Now that you've decided to upgrade the structure of your website into a responsive web design, then it is best to do it one at a time. Do not upgrade major chunks of the website, as they might harm the ongoing traffic. Take smaller projects, and move on slowly. Such strategy will help you with some time especially if you're experimenting with a new design, and want the customer's feedback.