6 Vancouver SEO Best Practices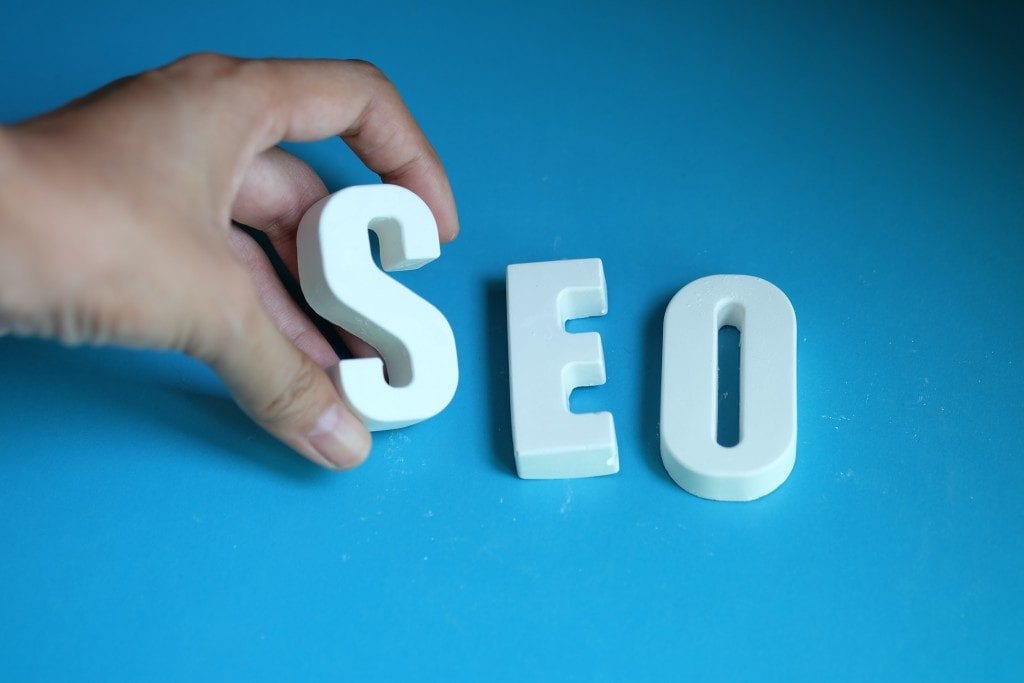 Each second, up to 40,000 people are engaged in a search on Google. This equates to 3.5 billion searches every day! Whether you're designing a website, writing a blog or white pages, SEO should be a part of your marketing strategy.
SEO is most useful for e-commerce sites. More people than ever before are shopping online and even more consumers are doing so through their phones. Even customers who still shop at brick and mortar shops will first conduct research online before heading out. So does SEO matter? Absolutely.
Listed below, are six Vancouver SEO practices that you should incorporate in your marketing strategy:
1) Title Tags
Title tags contain specific keyword phrases or words that inform search engines about the nature of the page and its relevance to your website. Every page should have a unique title tag. In the search results pages, search engines highlight keywords if they are searched for especially by a user. This will increase your click-through rate and visibility.
2) Meta Descriptions
These are necessary to get users to go from the search engine results page and click through to your website. Use keywords wisely while writing meta descriptions. These should be compelling, tempting a user to click on it. Similar to title tags, keywords will be highlighted in your meta description (if the user searched for these keywords). This will increase the likelihood of visitor clicking through to your website.
3) Content with Keyword Phrases
Compelling content forms the foundation of your site. Your content must be relevant and unique at all times. If you post many pages with the same content, you will be penalized by Google, consequently dropping in rankings.
Keep your ratings high by creating stellar content and using keyword phrases (don't overuse). Include links from other sites. Try to publish your content on different mediums, i.e. blogs, press releases, guest posts, etc.
4) Header Tags
A header tag is the subject line of your website. Sometimes called H1, use a keyword phrase at least once in your header tag. This must be included on the page where you're trying to drive traffic. In case there are multiple sections, use second header tags (H2).
5) Internal Page Links with Anchor Texts
Internal links direct visitors to pages on the same site. This step is necessary to strengthen keywords internally for specific pages. It also enables search engine robots and users to travel through your website. It also informs search engines that your page is relevant for a particular keyword phrase. If you need a refresher on what an anchor text is, read this article from serp.co that provides information on what is anchor text.
6) Image Alt Tags
Alt tags are names of particular image. In fact, every image should have an alt tag. Alt tags are good for approachability and search engines as well. In case someone is using a screen reader, the alt tag will inform them about the nature of the image.
Try to incorporate the keyword phrase in your image's name. Keep image filenames SEO friendly. You'll be surprised how valuable image searches are especially in terms of generating traffic.
When you're naming your image, save it as you'd describe it.
Need help with your Vancouver SEO strategy? Contact Witty Cookie.