6 Things You Should Know About How SEO Works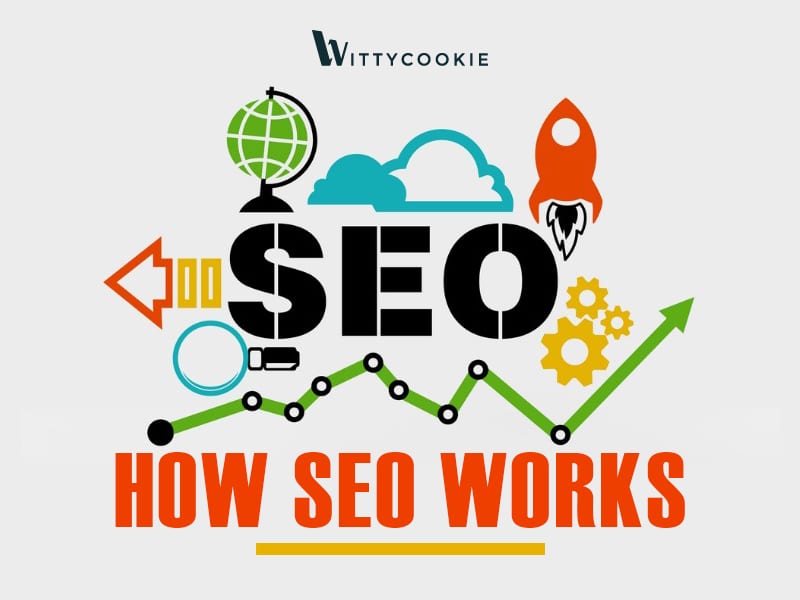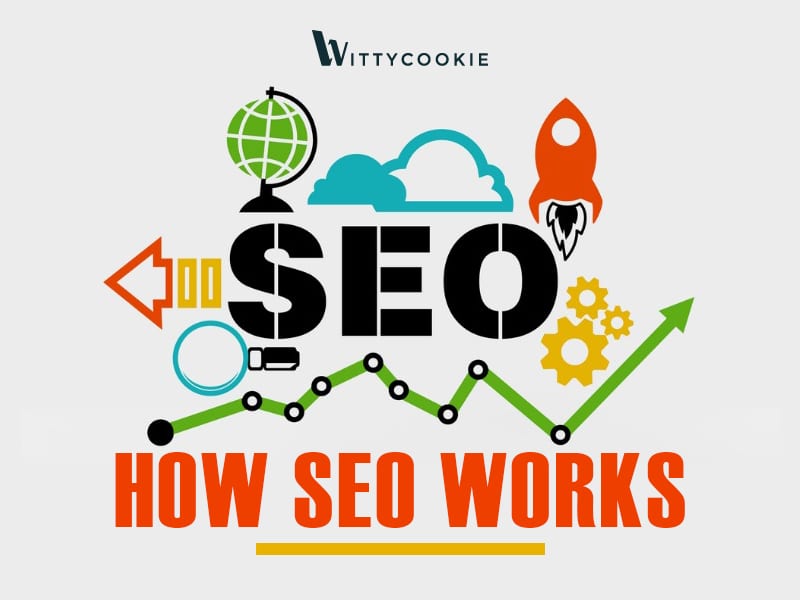 Search engine optimization is a crucial step for small businesses. Not only does it help companies appear on customers' computers and smartphones, but it also influences their buying decisions. This is why people often decide to outsource their SEO to an SEO company. Possibly even outsourcing to those that have just decided to start an SEO company. This is because it could be more cost-effective to focus on different areas of your business. Those that have just started out also tend to be cheaper than bigger established companies but there are pros and cons to working with a big or small SEO outfit.
Before investing in search engine optimization or deciding is semrush worth it, take time out to learn how it works. SEO constantly needs updating and it's something you have to look after. Many small businesses outsource their needs to different agencies, just like the Charlotte SEO agency, so that they can focus on running the business. It also means that big company professionals are working on the SEO, rather than it just being a side piece of the business. You should familiarize yourself with the following basics:
#1 SEO Requires Time
This is a fact that most companies do not know or understand. In order to establish a strong online presence, your SEO efforts need to be consistent over a period of time. Your SEO campaign must run for at least six months before you can see or measure changes.
#2 SEO Needs Maintenance
SEO is an ongoing procedure that requires routine maintenance. It is imperative to take out time regularly to sustain your company's online presence via social media, content and customer reviews. Nonetheless, as explained in this foundersguide on link juice, the benefits of an SEO friendly site are worth the effort, especially if you want to get ahead of the competition.
#3 SEO Doesn't Suit Everyone
Before incorporating SEO as your marketing strategy, it is recommended that you first conduct an analysis on the type of marketing strategy that will suit your business. Through an analysis, you will discover whether you're B2B or B2C focused, whether word-of-mouth is effective for acquiring new customers, etc. Even though online marketing is beneficial, it might not suit every company.
#4 SEO and SEM are Different!
Although both methods increase online presence, it is necessary to know the difference between both strategies. SEO optimizes your social media accounts, website and online reputation. It essentially makes your company more searchable in search engines. Search engine marketing heads beyond SEO to include paid search advertising and pay per click marketing; methods that attract search engine traffic.
#5 SEO Doesn't Guarantee Leads
Although SEO is conducted to help more customers arrive at your business's homepage, it doesn't guarantee that traffic will convert to sales. When customers search for services and products online, they may visit a social media site, browse through reviews or visit other websites before purchasing from your company.
#6 Originality and Consistency are BOTH Necessary
Google likes business with a robust online presence that includes consistent and original information. It is imperative that you refrain from copy-pasting content across several platforms. Search engines like Google view this as spam. Consistent and correct business listing information across multiple platforms is another thing search engines like. If you have the wrong contact information listed anywhere online, it can drastically affect your company's ranking.
Managing your company's identity is a full time occupation. Your SEO campaign should be managed by an experienced marketing firm.
Get in touch with Witty Cookie to learn more about how SEO can benefit your company.