How To Achieve A High Ranking In Search Engine Results?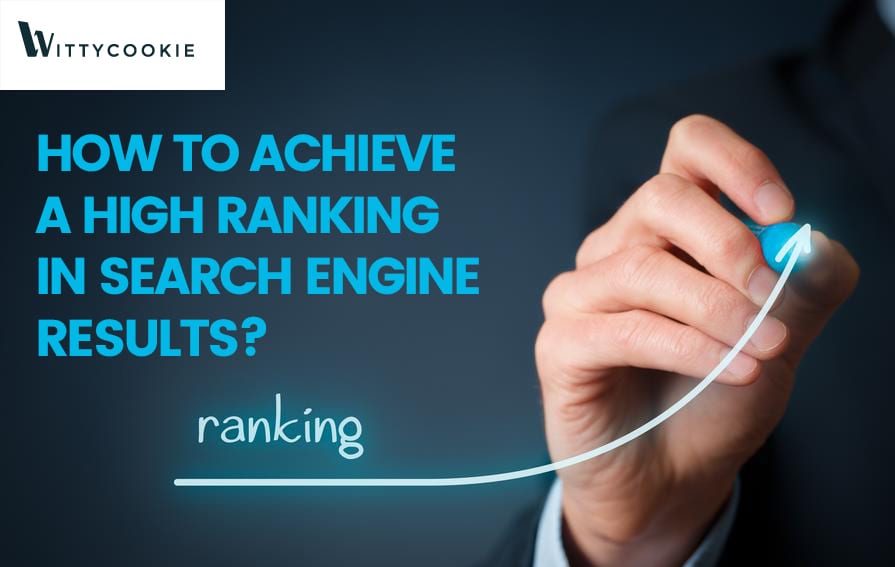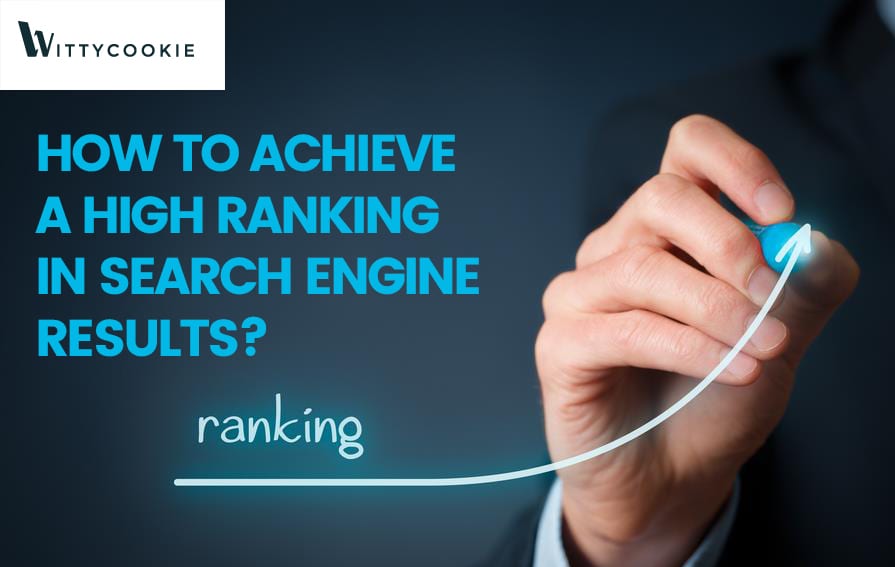 Getting a top position, especially on the first page of major search engines like Google and Yahoo!, is a goal for all businesses, companies, organizations and individuals alike. To get a high ranking in common search engine results, the content on the website must be optimized, especially in terms of content, code and links. This process is called search engine optimization.
Using specialized computer programs that crawl through websites, a search engine will assess a particular page in terms of:
Content Relevance– How closely a site's content matches the search query?
Popularity– The number of backlinks or how many other sites have linked back to your website.
Considering how important it is to achieve a high rank in search engine results, the following tips will shed light on how you can improve your site's rankings on top search engines:
Keep Updating your Website with Unique Content
Brainstorm a list of keywords that your target audience may use to locate you. Each time you publish content on your website, i.e. product descriptions, white pages, blog posts, etc., it should be appropriately filled with those keywords. Original, quality content provides other websites a reason to backlink to you. Good content and building backlinks are two major factors that search engines give weight to.
Appropriate Placement of Keywords
Within your content, keywords must be placed in certain areas such as headings, subheadings and in page titles. This does not mean you have to stuff them everywhere. Insert them wherever they seem relevant. The content should flow naturally.
Create Sitemaps
Sitemaps tell Google about the content on your website and the frequency with which it is updated. It is a list of all the pages on your site. It ensures that Google knows about each page on your site including URLs which may not be discovered by Google's regular crawling processes. Creating a Sitemap will help your SEO efforts because it makes it easier for Google to learn about your content and by doing so they can shoot up your position in search results.
Create a Link-Worthy Site
Create relevant links within the text. Avoid placing "click here" links. This has no search engine value beyond the attached URL value. Instead, write out the name of the destination. For example, instead of writing "click here to access Witty Cookies' Digital Web Design Services", simply write "Witty Cookie Web Design". The latter is rich in keywords and will increase your search engine rankings as well as the page you are linking to.
Use Alt Tags on Images
"ALT Text" or alternate text enables you to insert a short description of what your picture is showing. These are required by software used by the visually impaired so that they are aware of what's in the picture. Even search engines are blind, so they rely on ALT text. Your description in the ALT text will be treated similarly to the content on your website. This provides you with more chances to place suitable keywords so that search engines can view them. Be careful not to overuse your keywords!
Build your Social Networks
Social networking sites like Twitter, Instagram and Facebook are an excellent way to endorse your website. You can generate a lot of traffic from here.
Create a Mobile-Friendly Website Design
More people rely on their phones to search for content than ever before. Therefore to create a positive user experience, your content must be mobile-friendly. Making content mobile-friendly is a ranking signal used by Google.
Websites that are well-organized and logical are ranked higher by Google. Visitors should find it easy to access the content they require. These pages tend to gain popularity, giving Google another reason to rank your site higher.
To learn about more ways on how you can achieve a high ranking in search engine results, contact Witty Cookie because it is one of the best SEO Company in Vancouver, Canada.