5 signs that your website has a good web design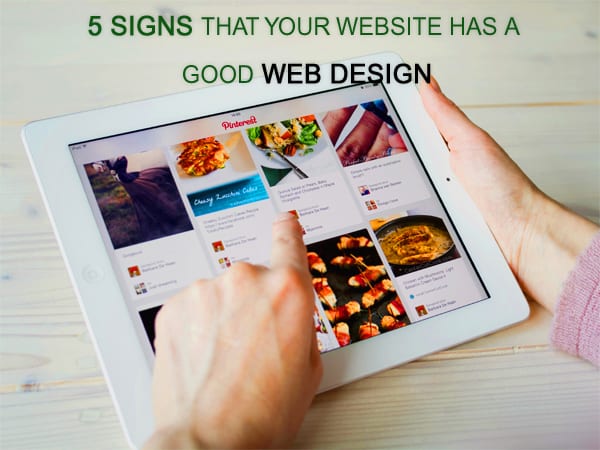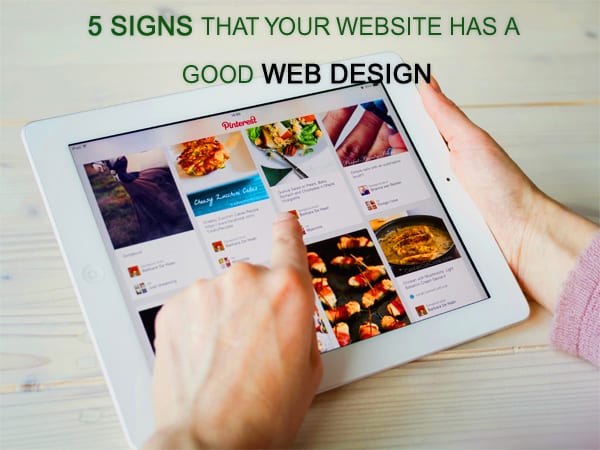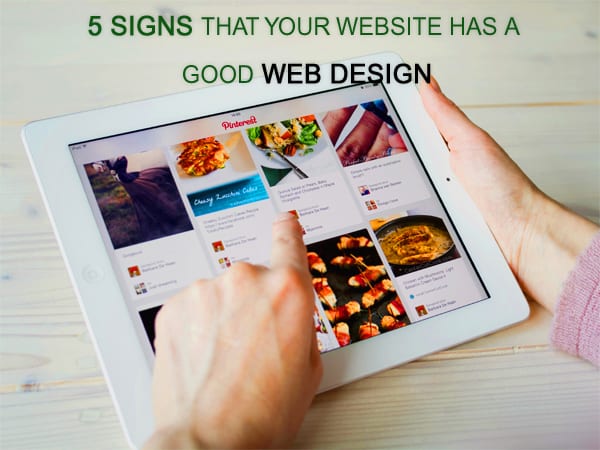 Why do some websites look utterly ridiculous while others manage to grab all the attention? What brings this difference? There is one and only answer to this and that is web design. Web Design is the key to how a website will leave an impression on those who visits it. Not only impression, it is also the driving force which determine whether it will be a successful website or a failure.
In the following article; you will come to know about 5 signs that guarantee the fact that your website's design is a sure shot success:
1. An impressive eye-pleasing design
A website should be an eye-candy in the first place, that enhances the user's time on your website. When I said, eye-pleasing, a major part of it is referred to the color combination used on your site. Many websites use bold colors like Dark Brown or Bottle Green and becomes a headache for anyone to spend even a minute on that website. In such a case, the visitor switches to any other website without caring about your high quality content. Similarly, a sober color combination lures the visitor to stay on and explore the services and content your website has. Once the color combination makes the visitor stay, it is now the content's responsibility to make it a returning visitor. Apart from the colors, it is important to use sophisticated fonts, proper font size and appropriate alignment. It all sums up to make the website look pleasant.
2. Easy Navigation
One of the greatest sign of a good web design is that you will find navigation extremely easy on the site. Navigation will allow the user to explore any page from any location. For example when you switch from Page A to Page F, through B, C, D and E; there should be option to go back to any of the pages you want. That's easy navigation.
3.No Spelling Mistake
Content is also part of the web design and in a professional work it is unlikely to find grammatical or spelling mistakes. The crisp use of the English language attracts the readers more than any other thing.
4.Minimal or no use of Flash Images
A good web design company does not depend on graphics and flash but relies more on still images and high quality written content. It is the weakness of unskilled web designers that they use flash images extensively. Also, it increases the site load time and that's fatal for a website.
5.Contact Us Page
A professional Website is incomplete without a contact us page. It is the foundation of a website that must not be skipped. A good web design firm never forgets to add it on one important corner of the website.
When you hire web design company to design your website, do check their portfolio. Necessarily look for the following five signs in their previous works, if they are really good, you will probably find all these signs in there.