5 Minute Guide in Building a Super-Trendy CMS Website Design Strategy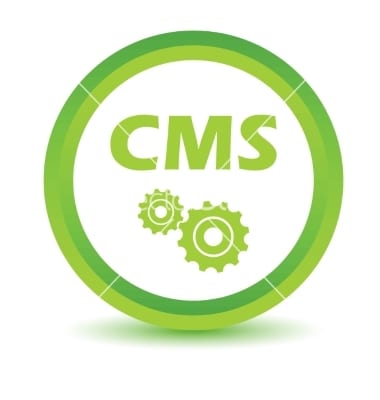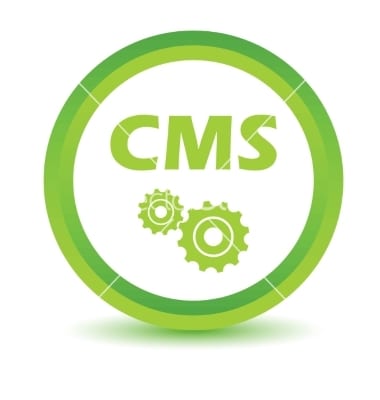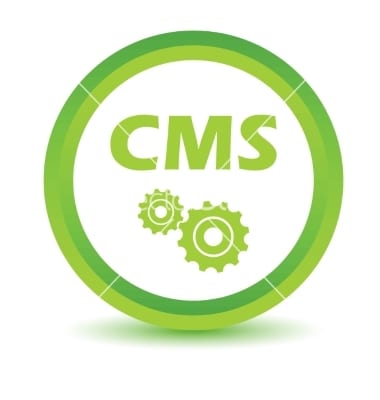 Internet is expanding and the way web developers are building websites, it is evident that the competition is very intense at the bottom. A Content Management System (CMS) has become Internet's most powerful tool since Java, C-language and PHP.
5 reasons why you need a CMS Web design strategy
1. Integrate Front-end and back-end content development process
2. To build, edit and store HTML content in a logical and manageable manner
3. Simple and easy functionalities that help save time on implementing extensions
4. Gain authority over the content published and shared online
5. To work in parallel workflow with design and development team offering the team of content writers, developers, marketers and data scientists a single platform to view, share and edit content efficiently.
CMS Web Design Strategy
There are many factors that go into building a flawless web content design and development, and CMS is undeniably a very important tool, especially for businesses who don't wish to approach a digital agency to publish and manage their content. For those that do, speaking to Calgary web designers can really help take this stress off their hands.
The 8-Minute CMS web design strategy is here:
#Distinguish design from development
With the advent of CMS tools, website design melbourne companies can use web development without bias. One of the parameters to identify web design is the visual design. In other words, Web design is customer facing or front-end. Web development is the skeleton of the workflow.
Best CMS integrate both segments, without diluting their distinctions.
#Explore Open Source
Before diving into big stream of CMS tools, identify your goals and objectives of your content? Do you intend to publish content more often, or is it just for your static websites that requires update and revision of important information. If you are looking for revision of content without any major visual updates, open source tools are great options. An open source CMS web design tool is cost-effective and time-saving venture.
#Ask your developers
Developers are your go-to resource when it comes to getting your CMS web design strategy right. Ask them about their preference, and share your insights on what kind of web design you want. The top CMS preferred by the latest pool of developers include WordPress, Joomla and Drupal. If you get someone pitching for Dreamweaver, your team needs serious rejig immediately.
Content heavy visual charmer-WordPress it is!
If you want to publish heavy contents like blogs, info-graphics and images, WordPress is your friendliest option. WordPress continues to be the top CMS web design tool when it comes to using free themes and plug-ins that remove the manual coding part completely.
Before picking a CMS Web design tool, focus on implementing the most customizable strategy to accommodate backward compatibility features, open source plug-ins and de-bugging options effortlessly.
#The Bottom-line
With the focus shifting towards building faster, user-friendly websites and mobile applications, it is obvious that the business owners are looking for easy-to-implement and manage web content. And this is where CMS web design strategy comes handy.