Top 6 Latest Trends In SEO For Better Search Engine Rankings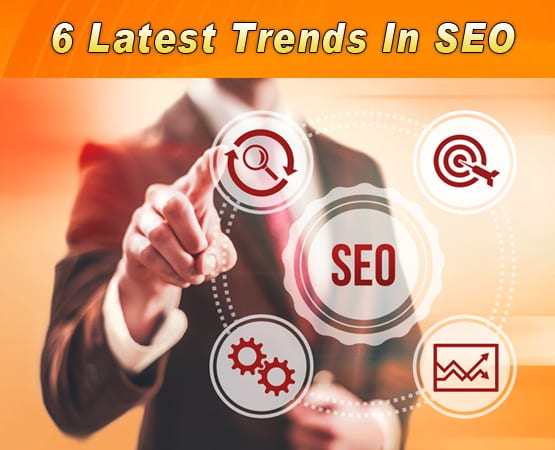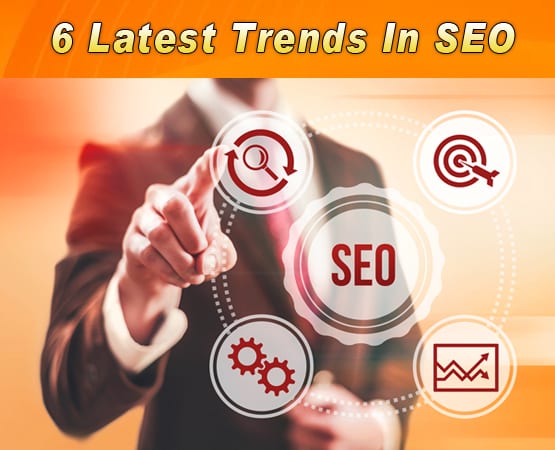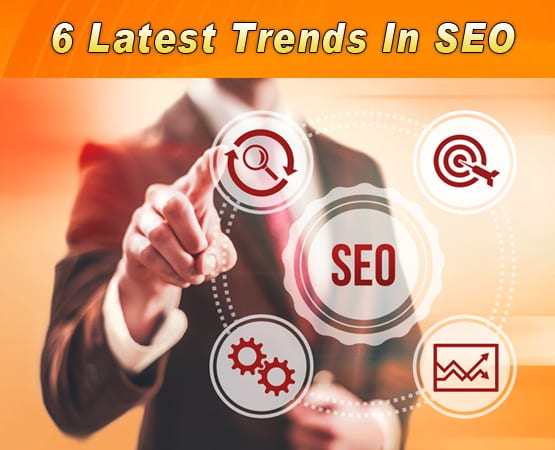 The internet is a great platform for marketing today. Moreover, with the rise in competition, it has become crucial to keep a watch over the latest trends in SEO for a successful marketing campaign. Search Engine Optimization is a cost-effective measure that helps in driving the targeted audience to your site. Therefore, as a site owner, you should always make the best efforts in following the best practices of SEO so that you can successfully stand out from the rest.
Take a look at the latest trends.
1. Importance of social signals–
Search engine algorithms keep on changing, and they demand changes in the content. In addition to that, the algorithm has also started relying on the social signals for uplifting a site in terms of ranking importance. Hence, in the course of time both the content and the social signals will get integrated giving better search engine results.
2. Emphasis on the content–
Content has always been important, and it continues to dominate the world of SEO. Hence, the focus on keyword saturation is less and the content created should be relevant to the keywords. Therefore, while generating contents, you should make it a point to use related keywords, but focus more on the topic than the word.
3. Attention to online security–
Even few years back, the search engines did not give much emphasis on online security, but today it has become a sensitive issue. This is especially applicable if your site deals with payments, sensitive information of customers and others. In such cases, you will have to make sure that your site uses advanced security measures for protecting the privacy of information of your customers. It will also increase the trust of the search engine, who in turn will allot better ranking to your site.
4. Making the site mobile friendly–
Search engines also give emphasis on sites that are designed to be mobile friendly. After all, the mobile experience is deemed to be important. The numbers of local searches made using mobile phones have already grown and hence increasing numbers of sites should become mobile friendly for an increased ranking of the site.
5. Focus on conversions–
The search engines are now using meaning, contexts and intent of the words in terms of search instead of just concentrating on the matching of the keywords. Hence, the importance of long-tail and conversational keywords has grown and will continue to grow in the near future. Therefore, you should try to engage in a conversation with search engine users for tailoring your SEO efforts.
6. Visual based SEO–
Original and high quality contents with different visual media elements like images, graphics, animation and videos are becoming some of the most important assets for the top ranked websites. Therefore, you should also try to incorporate rich texts with visual elements keeping in mind the loading speed. This in turn can generate huge amounts of traffic even from the social media sites.
Keeping these things in mind will certainly help you to make your move, and you will emerge successful.