Top 5 WordPress Web Design Plugins Digital Agencies Can't Do Without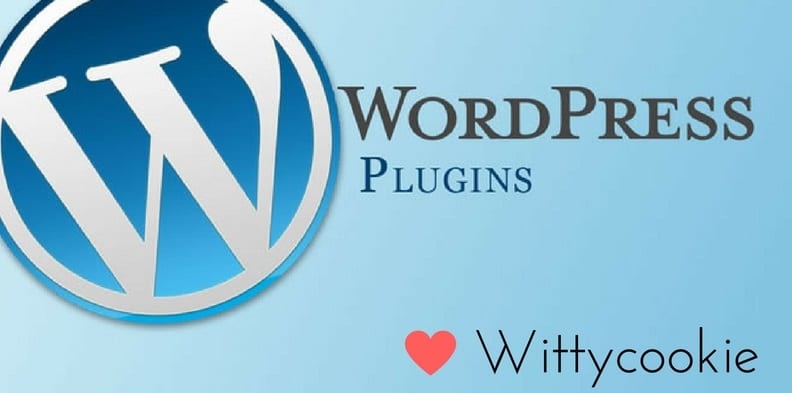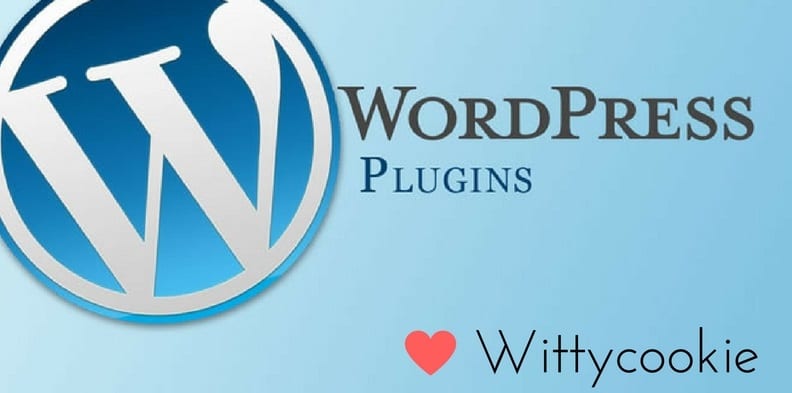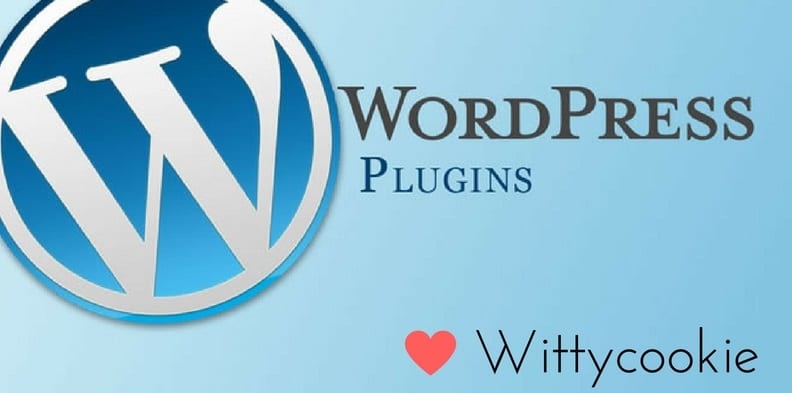 Plugins are indisputable ammunition's that web developers rely on the build fast-paced websites with delectable customization's and animations. There are hundreds of Open Source plug ins available for WordPress. However, there are some that make the job of building a contemporary useful website so easy. We bring you top WordPress Web designing plugins that best digital agencies use with flawless application.
1.WP Project Manager
This is the most basic and free plugin used by Web developers to add projects into the WordPress CMS at multiple user levels. Developers can call a function from in-house stores without relying on the external site for anything. WP Project Manager is a great resource for agencies handling multiple projects on the same platform. You can control the authorship, authority, control and management with team member collaboration with live updates on a real-time basis.
2. CollabPress
It is not just any other plug-in used with WordPress. It is a collaboration extension that can handle unlimited number of projects and upload media files at ease for each project. A great plugin for content-rich websites, CollabPress has email notifications and short coding functionalities embedded in it for project management. It can be integrated with your existing WordPress user accounts at no additional cost.
3.TaskFreak
Gadgets are upgraded faster than the software, or so it seems. This renders a difficult proposition for the web designers and developers to build websites and mobile applications with uniform appeal and visual features. TaskFreak is a superlative CMS Web development plugin used in WordPress to distinguish between different projects built for different platforms.
The best part about working with TaskFreak is its developer-friendly theme management features that can be managed on smart phones as well as tablets with equal ease.
4. Smarty Pants
Developers have to juggle between the administrator features and client features with no automated support from WordPress web designing tool. SmartyPants makes WordPress web project management easy and dynamic with premium features with Digital Filing Cabinet that can be accessed and managed by different user groups—staff, suppliers, vendors, sub-contractors, collaborators, influencers, partners and project managers.
At affordable annual price package of $100, you get to work with add-ons—
– Productivity suite
– Tag search operations
– Category management
– Document file Auto-delete
– Thumbnail views on custom notifications
– Advanced short codes and plugin updates
Adding task is very easy with SmartyPants, as it allows you to filter from unlimited projects based on deadlines and client details page. For an interactive web development dashboard, SmartyPants is an undisputed WordPress plug-in with handy drag and drop capabilities.
5.Project Panorama
A cool alternative to WP Project Manager, this simple CMS management plug-in allows the WordPress web designing team to work with extra functionalities without compromising on the security front. Add projects with passwords and assign documents to team members exclusively working on the project.
What's more? You can even track and highlight milestone events and dates on the content timeline for successful Project Management. Add more functionality to the plug-in through upgraded versions available online at affordable price package.