The Importance of Website & Website Design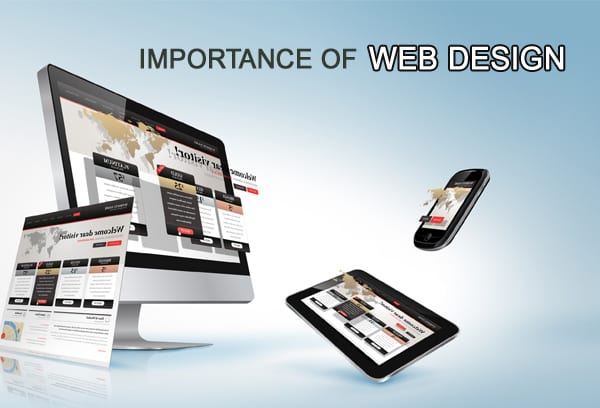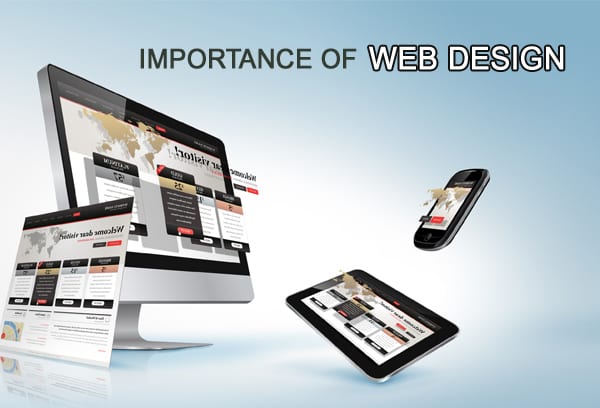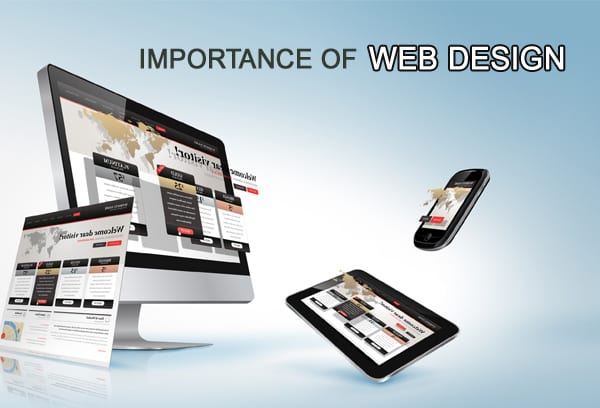 Time has changed, now everyone stays online for most part of their day and everything has a web address tagged to it. It is an era, where a website has become more like a visiting card and any product without it may face a shortage of buyers.
A recent survey found out that more than 80 percent of consumers prefer visiting the website of the product they are going to buy. This has become the truth and it is time that you showcase your products properly on a website. It is going to be the top source to bring customers for your business.
If you have products to sell, having a great web design should be your prime goal. A good web design showcases your products properly on your website and ultimately it increases the sale. Great content and great web design collectively makes a great website. If you have the right understanding of handling a website, it can benefit your business in more ways than what you may have anticipated.
Working on your website is as important as working on the product itself, after all your website will be the one top source to bring all our customers. You must invest in having a good web design company to make your website instead of doing it yourself.
Consider your website as an extension to your staff line. Treat it like that, just like you need evaluation of your team, their facilities and how things are working for them. You need to do the same for your website, a good website that brings positive outcomes are maintained properly.
The website design should be carefully chosen that can showcase all your products properly and not just a set of products. Hiring an experienced web design company will ensure that all these little details are well taken care of. Your website should highlight latest offers, update pictures on a regular basis and flash every new product as a routine. This practice will eventually turn out as the game changer for your business because the sales will drastically increase.
There are few things to take care of while having a website for your business such as:
Use a better navigation system, so that a user/buyer can switch from one product to another easily.
Learn your target market and highlight your products according to them.
Keep a tab on your competitors and learn from their websites as well.
It is important that a website is optimized properly, so that your products rank higher on search engine results than your competitor's.
Apart from a web version, there must be mobile and tab versions of your website.
The overall design of the website should be current, should look fresh and the site loading time should be minimal.
After you have a website ready, it is important for you to know the importance of SEO. Search Engine Optimization is the key to your extended success in the business. In most cases, a Web Design Company also specializes in doing the SEO of the website they made. They will take care of your product on search engines.