SEO vs SMO: The Eternal Online Marketing Debate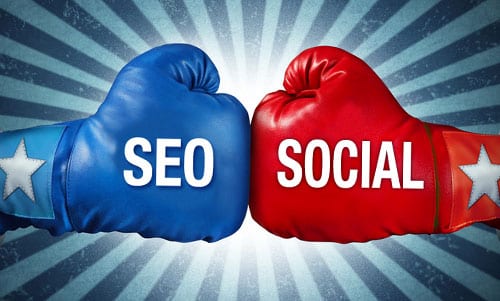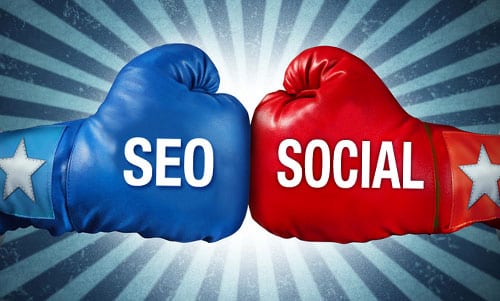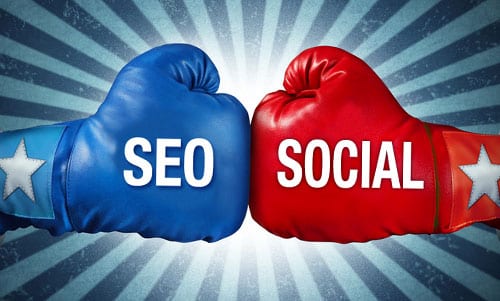 Online marketing has seen sea-changes in the years after SMO made its appearance and started nudging out the prevailing champion SEO. The concept of SMO was born in 2012 and within a short while, the focus of the searches started shifting to optimizing web pages for platforms of social media instead of search engine optimization techniques.
Old and New
The ability of the Social networks to make the members share information was lapped up by the users. A great number of inbound links in a certain page was returned during searches. The primary functions of both social media websites and search engines were not very dissimilar; there are differences that distinguish the two
Optimization: Is It Required?
A website owner always desires that his site is at the forefront of search engine query results. Given that there could be hundreds of pages with very similar contents, it is the ability to stand out that made a page distinct. It is a strenuous process that usually involves months but even then you cannot really be sure that you would reach the top. Unless you post high-quality content that is relevant, the visitors may not stay long on your site. Return visits can also be written off. Readable prose also is important. Paying for keyword search terms is not a bad idea but, in the vast expanse of cyberspace, there could be virtually hundreds of people who might possibly pay for the same keywords. On the other hand, organic searches are not in the same league as paid services as far as the visibility go. Organic searches share only about 13% of the total number of searches.
Social Media Optimization
Social media hold an irresistible factor for the users: their content, whether prose or photos, can go viral. Another equally important factor that favors SMO is the ease of connectivity with the members of the network. The proactive sharing nature of social media can see a spurt in the popularity of a page. The reward you can get is far more substantial than what could get through SEO in a normal course. There is a drawback though. Unless update work is done regularly and also communication relevant to contacts is maintained constantly, people may lose interest in your page. The two activities are the lifeline of keeping a social media webpage alive and floating. Or, they may go out of circulation fast. In the event, SEO will show a better result than SMO.
SEO vs SMO
SMO, by its very nature, is confined to the concerned networks whereas SEO encompasses the whole cyber world. Crawler programs analyze pages and decide if they match the standard requirements before showing them in search results. If your site page does not possess the parameters, no SMO or SEO will help you.
Potential of SMO and SEO Together
The best idea is to employ both SMO and SEO in order to get a high visibility in searches. You can gain in one what you lose in the other and balance the effect in the end.
Written By:
Jenny Corteza is responsible for collecting data for corporate directory India under a consultancy. She is also a professional reputation management expert and has been working in the field for over 6 years now.