What To Look For When Hiring A Toronto Website Design Company?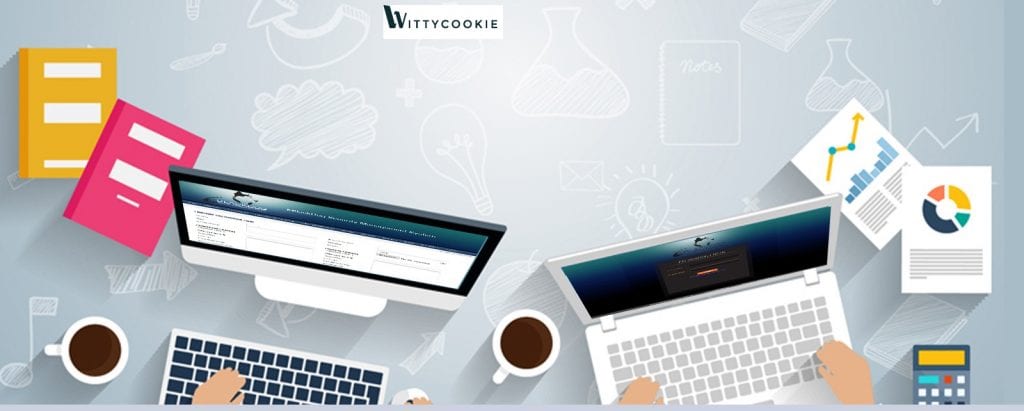 As a new business owner, there's nothing more exciting than setting up your company's website. But where do you begin? One of the most necessary steps is selecting a Toronto website design company. You may have a great business sense but might be lacking in experience when it comes to website design and technology.
No fret! The following six tips will help you select a suitable Toronto website design company:
Tip #1 – Look for website hosting and domain name registration
A reputable design company that offers an all-in-one package will offer web domain registration as well as secure web hosting services. This gives you more time to focus on growing your business versus spending time on finding a suitable address for your site.
Tip #2 – Offers a comprehensive design portfolio
Examine the company's previously completed projects, including custom-built websites and DIY web templates. Does this particular company have ample experience designing websites for your niche? A design company that focuses solely on creating and launching e-commerce sites may not be suitable if you're offering a service business.
Tip #3 – Provides sophisticated functionality
A website should offer more than good looks; it needs to have superb functionality. Apart from good design, it must have tools and features. For instance, irrespective of which industry you belong to, consumers are increasingly relying on their mobile devices to make informed purchase decisions. This means your website must be mobile-friendly and work well on a desktop and mobile device.
Tip #4 – Offers additional marketing services
A website design company that also offers online marketing solutions can simplify things enormously. This will be someone you can turn to get help with items like pay-per-click advertising, search engine optimization, social media marketing, website analytics, business email addresses, copywriting services and of course, web site design.
Tip #5 – Has lots of experience
New web design companies are a dime a dozen. They seem "highly affordable", but will be lacking in both quality and quantity of services. Considering your website is the digital face of your company, it is best to pick someone with lots of experience, especially in digital marketing.
Tip #6 – Provides references
A reputable design company should be able to offer multiple references. Before deciding to hire a company, check these references. Try to talk to business owners who have used this design company in the past. Ask for their level of satisfaction, services used, duration, etc.? Don't forget to inquire whether their site is working well and if they'd hire the same company again.
The decision to hire a Toronto website design company is one of the most important decisions you'll make for your business. Get in touch with one now at Witty Cookie.