Know the Essentials of Web Design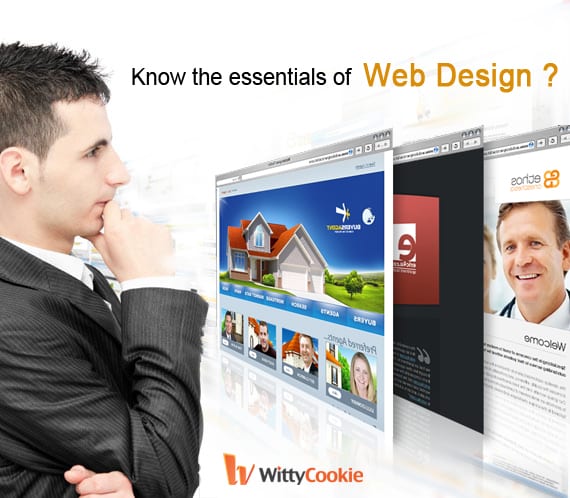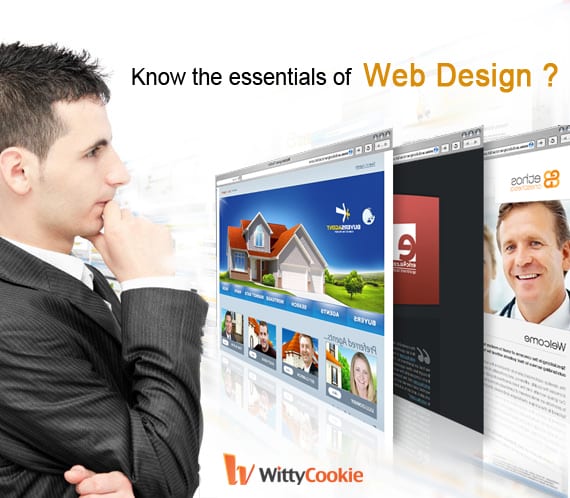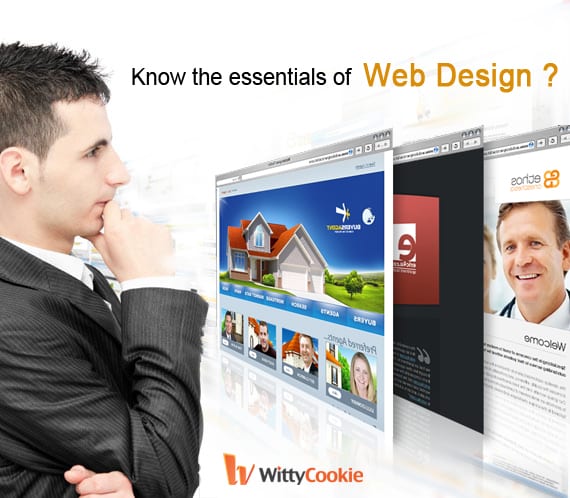 An appealing web design is capable of making a huge difference to your business. It has been already proved that through launching an attractive web-design, lots of businesses could achieve a competitive edge in their respective domains. If you are yet to make the presence of your business felt in the virtual world, then hire an expert web designer who can incorporate the following essentials of the web-design:
Entertaining element: In a hectic and stressful world, people don't want to encounter serious and monotonous things. If your website contains relevant information that doesn't mean that it will be able to grab the attention of the viewers. You need to stress on incorporating eye-catching logo, interesting mission statement, appealing typeface and icons, attention-grabbing headlines, fascinating illustrations, etc. Lay a strong emphasis on entertainment element and your website will not take much time in causing a stir in the virtual market.
Ensure a thorough website testing: At times, it has been observed that the web designers and web developers fail to take into account, the customary practices related to the web-designing. Thus, no matter whether your website is going through a designing process or it is going through a redesigning process, you need to ensure a thorough website testing before you bring the final version in front of the viewers.
Stress on engaging the community: Always remember that your website is meant for the targeted customers and not for you. If you don't lay emphasis on engaging the community, your interesting design is of no use. You need to think out of the box about those various ways through which you can engage the community, with a fast pace. Encourage them to comments, highlight the best comments and don't forget to convey your gratefulness to those viewers who spend their valuable time in reviewing your offerings and provide valuable suggestions. If you can create a blog and divert the traffic of your website to that blog, it will really prove to be a great thing. A blog fetches more popularity in a short span of time due to possessing an informal format. Users feel much free and comfortable in expressing their emotions on the blog in comparison to the website. You can also provide them in-depth information on the blog and maintaining blog is much easier than maintaining a full-fledged website. Thus, by incorporating a blog link of yours on your website can really play a determining role in the growth of your business.
Relevant content: If you have developed a captivating web-design but your target audience can't access the relevant information, then you will not be able to achieve the goal for which you have invested in designing your website. These days, responsive web design has become crucial in order to lure mobile users who use their mobile phone for browsing the websites. Thus, don't forget to formulate an effective content strategy for the mobile users.
Prioritize the workflow: By doing so, you can ensure that the interest of the viewers will remain intact in your website amidst the frequent launching of other new websites.
Visit WittyCookie to get started with web design packages…