Top five SEO practices that need a pause in the changed scenario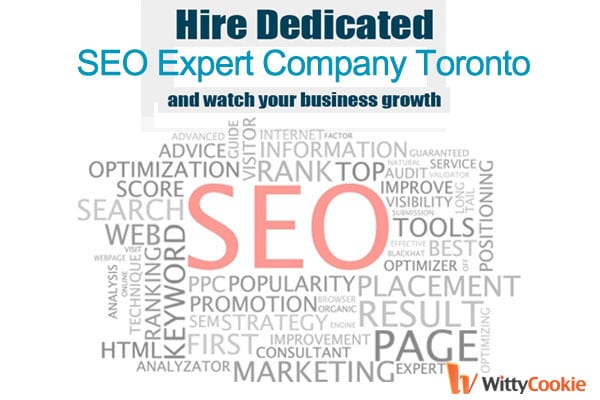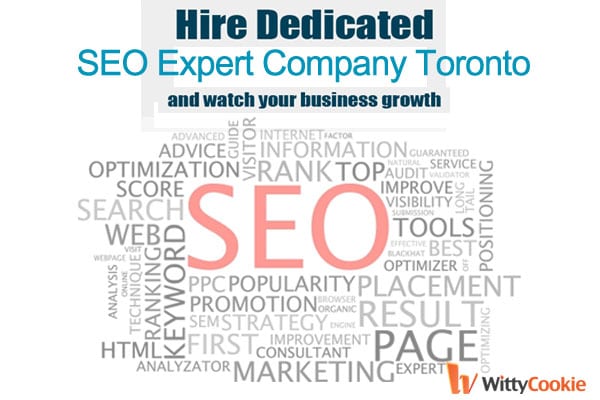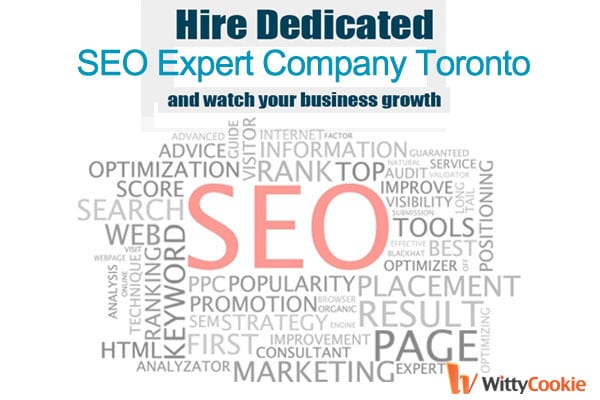 Top SEO Practices and Experts Company Toronto
SEO or Search Engine Optimization is a practice adopted by many experts in order to gain high search rankings in search engine results page. With time, latest SEO practices have come into use and many practices that were being used since a long time have been rendered redundant. Top five SEP practices that should be stopped are –
Submission of articles
Whenever one talks about SEO, the first thing that comes out of mouth is "Ezine Article". This needs to be stopped immediately. This is not the perfect way of utilizing time in an optimum manner even before Panda update came into existence. It was observed that Ezine articles were just a way to get quick links to a website. It is not easy to build links and like other things needed in optimization, this activity also takes a lot of effort and time. It is best to nurture relationships with avid bloggers or work writing guest posts instead of getting things done through easy links. This exercise will not only help in adding value to your website but will also offer necessary exposure to the target audience. This is ultimately going to build a quality reference and that too from an authentic and authoritative site.
PR without any news
It was increasingly being witnessed that press releases were submitted even when there was no news. It was believed that this way of submitting press release would help in some web presence and gaining some news channels' links. There are millions of businesses and business owners all over the world and no doubt, running a business is no mean feat. But, you need to understand that simply existing in the market is not news, you have to do something unique or exceptional to make news. You are not qualified to post PR's just because you are doing a business.
Link Exchanges and Reciprocal Linking
The concept of link exchanges was used to gain links and earn trust that could be done easily by just swapping links with another website. This is quite a detectible signal and search engines can easily catch you throwing some cheap links their way. Link should be actually considered as an endorsement and it should be used only when it makes sense. Good content automatically attracts visitors and you can add few links to offer more information on the related content.
Thin Content creation
It is very important to have high quality content as it helps a lot in driving great links. It is important to create content that is worthy of building links. Also, it is important to understand that the content needs to be written to build audience rather than to write for search engines. Avoid writing on same things again and again and offer something unique to your audience to keep them hooked.
Surrendering voice to automation
Automated tools have no doubt made life easier, what from web designing to SEO but there is no need to surrender completely before automation. Always ensure creativity and thought in the work done by you. This will surely help opening doors for the future.