Top 5 Responsive Web Design Mistakes To Avoid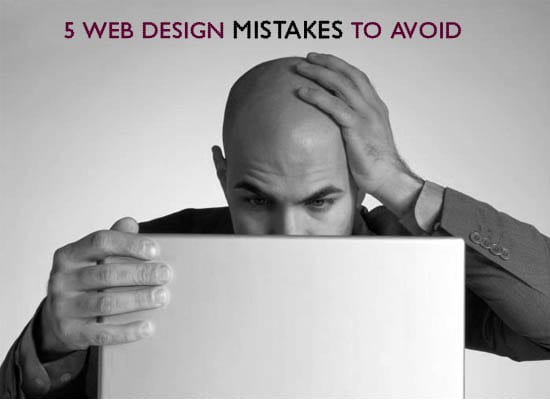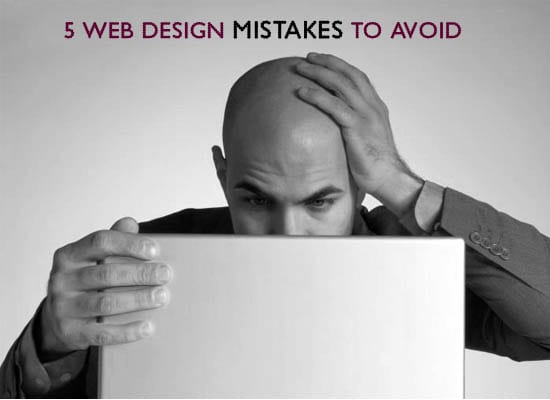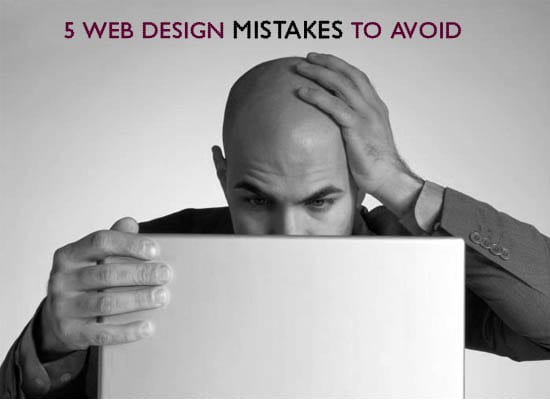 Developing a website is not enough to market your brand or products. The website needs to be accessible to the various devices, such as smartphones, tablets, laptops, etc. For this, the website needs to be designed keeping the Responsive Web Design (RWD) in mind. Hence, you first need to understand what do you mean by RWD? RWD supports the website to provide maximum user experience by making it compatible with various devices. Many times a site isn't compatible with smart-phones, which results in lesser SEO ranking and hence a low popularity. To be popular among all mediums of viewing, the website should be created using RWD.
While doing so, there are some common mistakes you must avoid. Some of them are mentioned below:
1. Many designers first start web designing for desktops and then customize it for mobile usage. However, this should not be the case. To convert a website for mobile viewing requires tremendous rework. You can skip this tedious process by first designing the site for smartphones and then make those minor changes to a desktop view. The fundamental idea is that if a website supports smartphone viewing, then it can be seen on any device.
2. The interface used for desktop viewing need not be similar for smart-phones. Most of the times, designers keep the same interface for both these devices. However, it is essential to understand that the screen size and navigation for both these devices are very different. Hence, such minor changes in the layout can make the website compatible with both the devices.
3. Content for both website and smart phones should be the same. Just because the screen of the mobile is small in size, does not mean you delete or hide content to make the site entirely fit on the mobile screen. You can make changes in how the site is viewed, making it comfortable for the users to browse it, however, you should forbid from deleting or hiding any content.
4.Another fundamental mistake that most designers make is keeping the size of the images on the website large. Large sized images affect the page's popularity, thus affecting the brand name. It makes picture viewing on the mobile devices difficult as they take time to open or download. RWD ensures a single markup for all the devices, thus ensuring images that are compatible with various gadgets are used.
5. A smartphone has a touch screen display while a desktop need navigation using a mouse or keyboard. Hence, it is important that navigation on both these devices should be such precise and easy for the user. If the users find it difficult to click on the various icons on the smartphone, then they might get annoyed. This will in turn result in them losing interest in the content. RWD ensures navigation is common among all devices and easy to apply.
RWD designed website have a lot of advantage over the others. However, the mistakes mentioned above should be avoided.