Helpful tips for new business website designing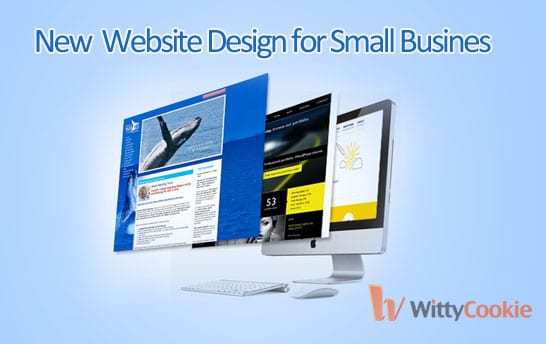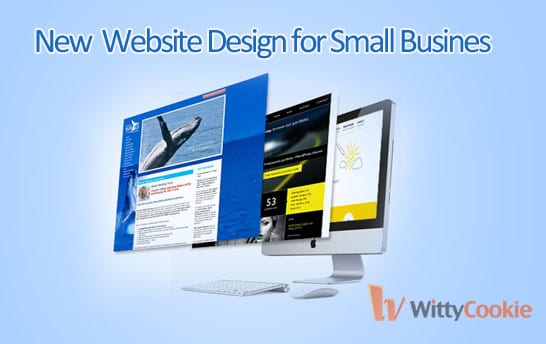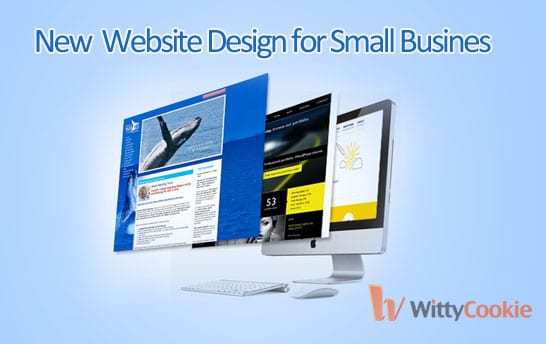 New Website Design Company Vancouver
Many start-up companies have to face a wide range of challenges since their launch. Lack of experience can create a problem but certain tools can help them to establish their business by enjoying a web presence. Large numbers of new companies are registered every day. In order to stand apart in a crowd, it is very important to create a professional looking website. When creating a website, it is very important to keep several points in mind. The idea is to create an unforgettable experience for the visitors of a site. With minimum possible expenses, this can be done by just following few simple tips.
Creating a designing strategy
It is very important to create a suitable design strategy before you initiate web designing task. A plan will offer a perfect clarity about what actually is expected in a website and ensuring that you stick to this plan. This will avoid creating any jumbled website that may happen in absence of any perfect plan and going back to fix the errors later. A lot of money as well as time can be saved by banking on an effective plan. You must think about few features that you think should be present in your website. The message that you would like to convey to the visitors and the best way of doing precisely that should be given a lot of thought. Slowly and gradually, you will find the list of features materializing in front of your eyes that is going to be a foundation for your design plan.
Go For Minimalistic Design
If you want your site to have a professional look, it is imperative that minimalistic design is used for this purpose. Avoid overuse of flash animations, stylish fonts and loud color schemes. In addition, simple websites can be created in a short span of time. It is no use impressing visitors with crowded and complicated designs. Visitors need not be impressed, rather converted. A straightforward and simple design will be more impressive motivating readers to take a call and convert.
Make use of template
If you do not have sufficient experience in creating a website, you can make use of templates. This will help you avoid wasting precious time and money which are very important for any start-up company. Instead of investing thousands of dollars in this task, you can instead use templates for your website designing. This way, your site will be ready in no time with necessary features expected in the site.
SEO strategy implementation
In order to gain high rankings in search engine rankings page, it is best to implement latest SEO strategies. Without visitors, a creatively designed website is of no use and in order to grab attention in this highly competitive medium, using SEO practices can offer many advantages. However, a lot of focus, time and resources are required in SEO but the ultimate results are worth waiting for. Rank can be build for the target keywords using SEO tools and techniques.
Content Updation
In addition to the above factors, it is also important to update content on a regular basis. This is done to keep your visitors engaged. All these factors will surely help in creating an impressive new business web design for start-up operations.