Employ best local SEO and directory listing and make your business profile shine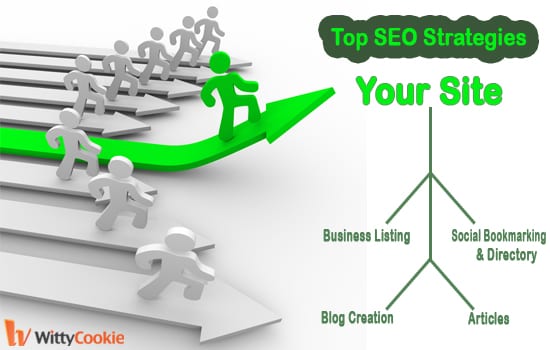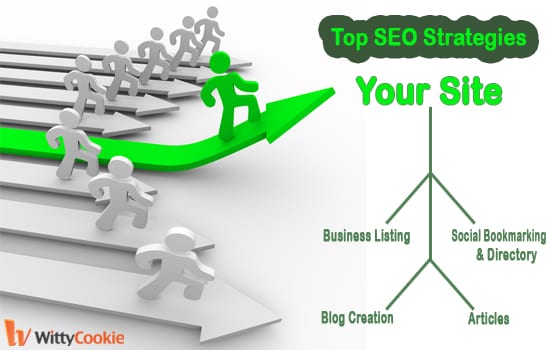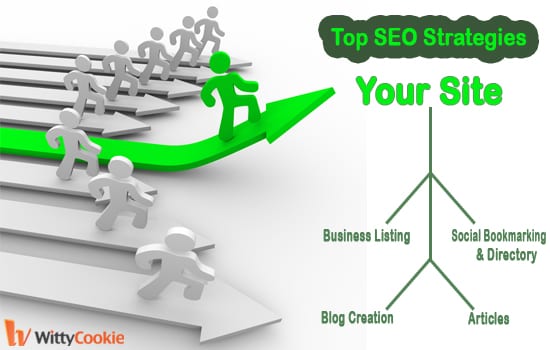 Small Business Local SEO Services Vancouver
In the wake of the growing popularity of the commercial websites, more and more business owners are striving to make their presence felt on the internet. It is known to all that internet has to offer diverse kinds of marketing and promotional tools that not only prove to be cost-effective but also ensure wide reach at the same time. Business enterprises are really deriving immense benefits in the context of increasing the base of loyal customers. However, SEO strategies should be formulated by taking into consideration the area, where a company is catering to.
In simple words, if a company is into export, it should formulate best local SEO strategies for small business accordingly. On the contrary, if it is serving to the local customers only, the SEO strategies must focus on the same. There are various aspects related to the local business listing that can influence search engine optimization to a great extent. Those aspects include accuracy of business name in local listing, citations, address and phone number. Due to the advent of advanced tablets and highly sophisticated smartphone, the importance of local listing is increasing.
People can easily obtain information from wherever they are through using smartphone. Easy accessibility and instant access to the information is compelling mobile phone user to resort to the local listing. If you are also a business owner and if you were taking local listing casually so far, time has come to pay attention to the same. Have a glimpse on few of the best practices related to the optimization of your business listing information:
Try to keep the NAP information consistent: NAP stands for Name, Address and Phone number. These three elements create basic information. If they are consistent, customers will not face hassles in obtaining the basic information. If you will keep changing the basic information, search engines and directories may get confuse, which in turn, may confuse your customers.
Business name: If you have chosen a business name and if you have got the same listed in a government agency, the board which you put on your store, should be same. Vanity name may create duplicates. Thus, it is better to add it in a business profile page.
Information related to the Address: Address should always be written in full, Use of abbreviation should be avoided. A complete address includes the civic address, the name of the street and street type. It is better to avoid the information related to the direction including unit, PO Box and suite. Customers may get confused between administrative office and the commercial office. So, always mention your commercial office information.
Phone number: Providing the information related to the phone number is compulsory. Always use 10 digits only sans any brackets, spaces and dashes.
URL: Try to ensure same URL for each location. Making use of tracking or social URLs don't fetch any value to your local page.
Images and Videos: If you add a video content in your business listing, that may fetch you 30% more clicks.
To sum up, if you take care of the practices related to all these aspects, your business profile will certainly stand out from the rest of the crowd.
Visit WittyCookie to get started with small business SEO & Web Design…