Gain Insight About Must Designing Elements of E-Commerce Websites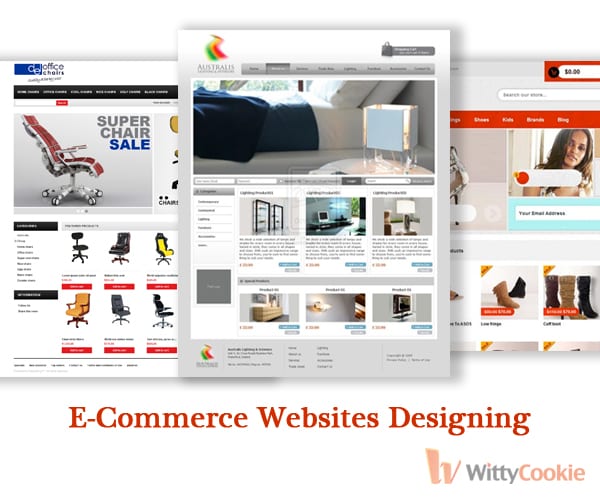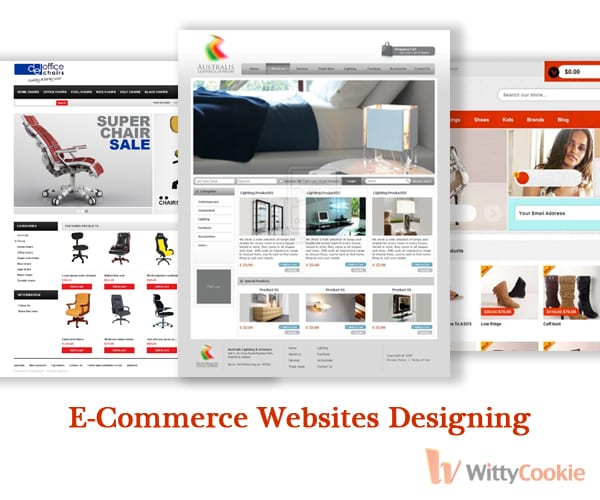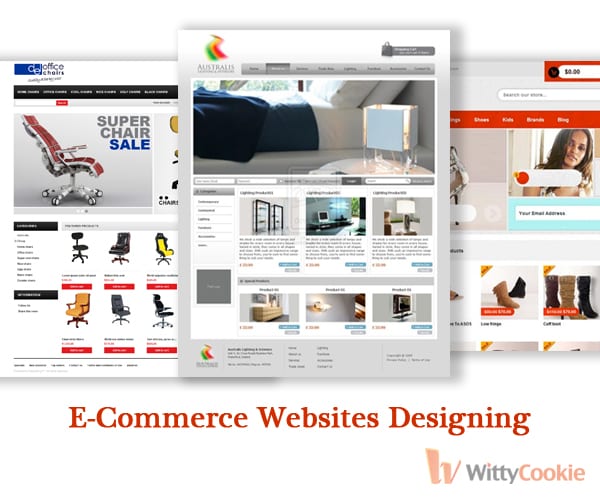 An e-commerce website has become an imperative tool to grow business. Customers have truly become net-savvy & they prefer to shop online. Through the help of an e-commerce website, a business can offer products to a broader segment of target customers. Prior to finalizing a product or service, they prefer to do extensive search on the same. In that scenario, a business can't expect to witness growth & development sans offering an e-commerce website all over Canada, including Vancouver. Now, if you are all set to design your website, gain knowledge about must-designing elements of e-commerce websites:
Responsive Design: This element is at number one position because today, customers navigate a website by using various mobile devices besides using conventional devices. What is the use of launching such a website that caters to the users, using conventional devices but not the users using mobile devices? If your website features responsive design, it will offer excellent experience no matter which device a user is using.
Social Media Integration: One of the most effective ways to outshine your rivals is to ensure consistent visibility of your e-commerce website. It can be made possible via ensuring outstanding social media integration. Through this technique, target customers will be compelled to have a glimpse on your e-commerce website & that can mark a wonderful beginning, which may result into a long-lasting relationship between you as a seller & customers as buyers. Surprisingly, if you want to make the utmost advantage of inexpensive advertising technique i.e. word-of-mouth-publicity, social media integration is undoubtedly the best solution.
Simple & Quick Navigation: In today's fast-paced world, who has patience to wait much for a website to load? If your commercial website is too slow & quite complicated to navigate, it will lead to a big let down to your business. Thus, simple & quick navigation is also one of must-designing elements of an e-commerce website.
Relevant product-detail page: If a commercial website offers products, it should have relevant product detail page to offer crisp description about a product. A vague description will not only have a negative impact on your credibility, but it will suffice for repelling customers.
Hassle-free check out process: Too much greed will ultimately do harm only. A customer may be interested in buying merely a single product, but if you will take much time in offering him check-out process, it will make him terribly frustrated. You can always recommend other products to him, after payment process is completed. Allow your customers to experience easy & secure payment process without delay. In addition, strive for providing unambiguous information related to shipping & taxes.
Reviews: While shopping, customers often find themselves in confusion. Now while making purchase through e-commerce website, they find it unable to avail immediate assistance of company representative. The only tool that comes handy during confusion while making online purchase is, customer reviews. So, allow them to avail an opportunity to take a right call with the help of valuable customer reviews.
Search box: Last but not the least element among must-designing elements of a commercial website is 'Search Box'. Amidst numerous products, a customer will be able to locate a relevant product easily & less time through the help of a 'Search box'.