How to integrate your brand in all areas of your business?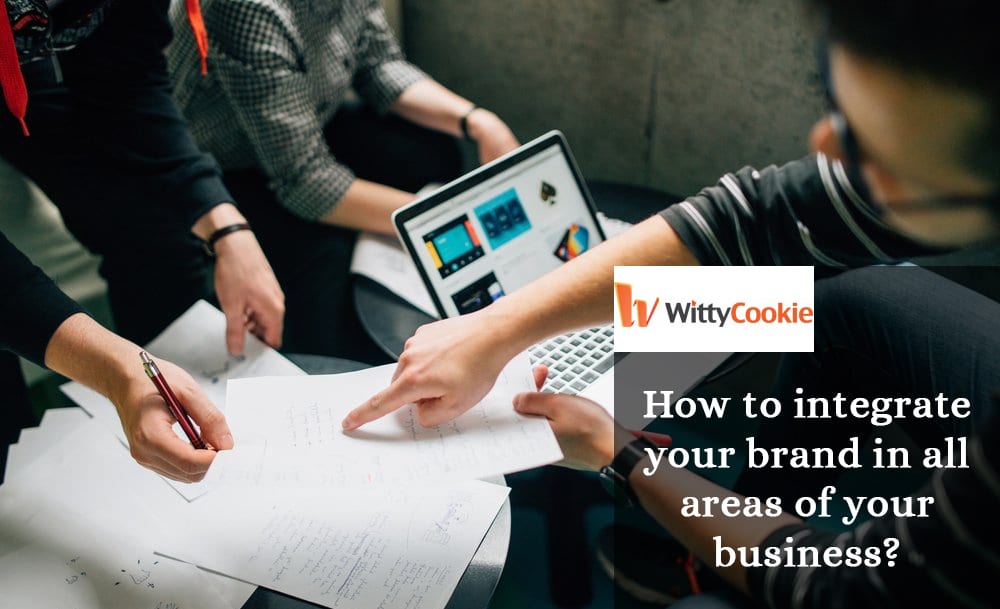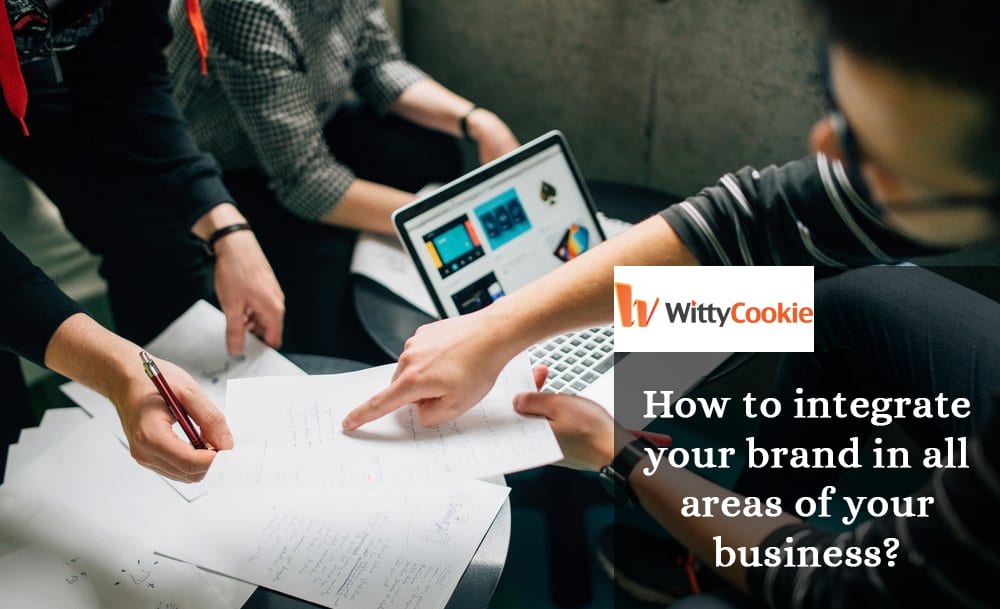 When most people think about brands, images of Apple and Nike come to mind. Our ability to emotionally connect with these brands has a lot to do with how well their corporate messages have been integrated into their respective businesses.
Small businesses and companies do not have dollars or assets to dedicate huge reserves of time for branding. However, there are methods which can be adopted to help build your brand's popularity.
The following blog focuses on how businesses can incorporate their brands in all areas of their business.
Establish Brand Guidelines
Look at your brand and create specific guidelines that can be easily followed. This ensures that all your communication and marketing efforts are consistent. Your guidelines can include how your logo should look and the text, type, colors, and imagery you will use to convey your message. These guidelines can be just one-page outlining certain specifications. Just remember, your brand encompasses more than just design.
Maintain Consistency Throughout
This is the key to success of your brand. Consistency must be maintained in your design, social media, blog, message and YOU. The tone of voice you use in all these elements must sound the same. This is especially true in the case of small businesses where you will represent the face. When you're out there networking with contacts, speaking to clients attending events, etc., remember how you present yourself.
Create a Corporate Message
All large companies have this and so should small businesses. Your message doesn't need to be long; just a few pointers that outline your principles, core values and the message you want to convey. Put this on display so that you will keep gazing at it. It will help you remain consistent.
Use Effective Communication
Communication, both spoken and written, offline and online, is key. Your message must be clear and consistency should be maintained. Your brand must be reinforced and reflected at all times.
In conclusion, your brand plays a vital role for your business. It must have a consistent and clear message. Any type of negativity will damage your business. Keep in mind, your brand is focused on building relationships with colleagues and clients. The quality of these relationships is a direct reflection of how well your brand is integrated into all aspects of your business.
Wittycookie is one of the best branding agency which provides quality services & stands out work strategies to improve your brand identity on Google.