Basic Elements of a Successful Website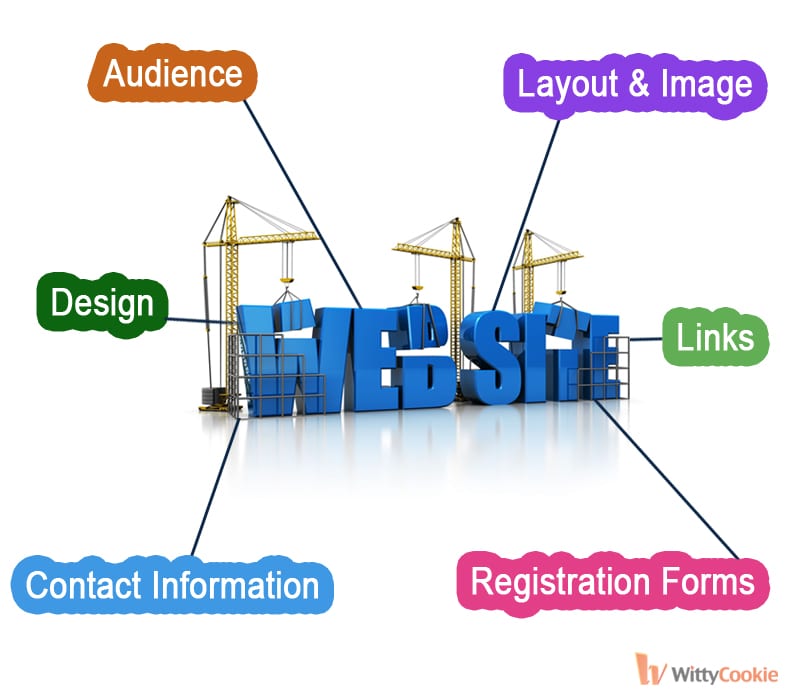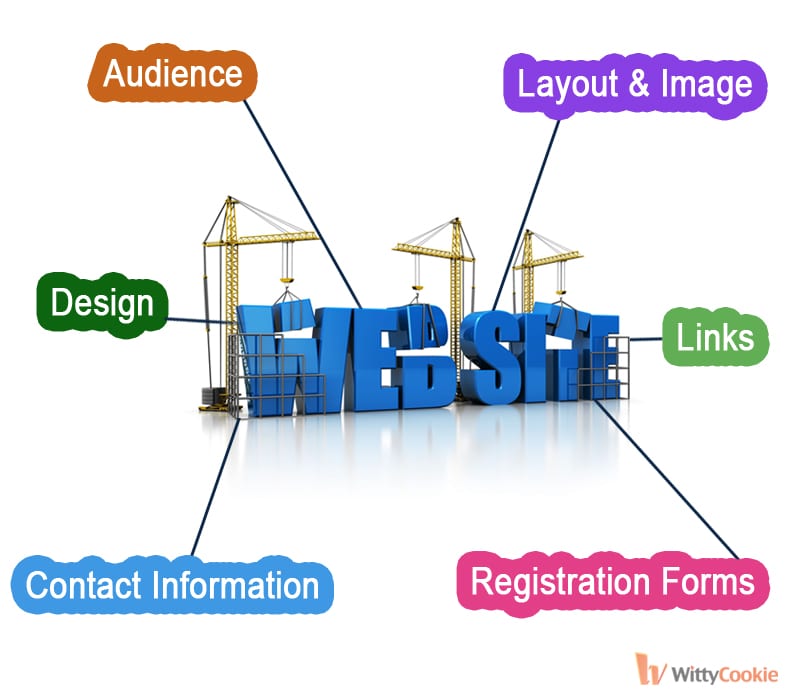 Basic Elements of a Successful Website Design

It is advantageous to highlight the link in a website by emphasizing with a different color or by adding text decoration or dashed border on bottom to guide the visitors for achieving a better overview.
Focus on Typography & Follow Design Conventions
In order to make the website readable it is important to deliver functionality than just aesthetics, both together is an icing on the top. Make the content scanable by implementing simple changes like increasing the line height, selecting font which is easy to read or by simplifying the text.
Design conventions and usability should be in line with others as it is impossible to hold back visitors by links bring pop-ups or by navigators that do not respond.
Target Audience Needs
It is important that the website offers all information a visitor seeks and guide them to achieve what they want. It is best to design webpage in such a way that it solves the purpose of the visitor be it for entertainment or for seeking information.
Visible and Clickable Links
As people are adapting to smaller screens it is increasingly becoming important that the layouts too adapt to the same so that it is easy to click on.
Feature Contact Information & Necessity of Search Function
The webpage with missing customer service number or relevant contact information such as an email ID again lags behind in fulfilling the needs of the visitor. So the webpage falls flat when a customer needs to get in touch.
Again to fulfill the purpose of the visitor it is important to have a search function in the website. It is more relevant in case of websites that run a blog or those who have huge content to utilize the built in search functionality. Reports reveal that nearly fifty percent visitors first use the search bar.
Demo Version a Better Concept & Productive Registration Form
It is fruitful to allow users to take a sneak peak of the products and services offered by a free demo version rather that getting registered beforehand. A customer is sure to buy a product which seems worthwhile and by trying it once before urges them to go for it immediately.
It is wise if only essential information such as email, username and password are asked initially rather than having long registration forms prior to committing to buy the product. These long formats usually end up in loosing potential business customer.
Uniform Layout & Right Use of Image
The webpage should have a consistent design so as to avoid confusion. To maintain uniformity use grid system to fit column numbers, also background colors, link colors, typography and design principle should follow the same rule. It is important to decide the right space and determine the purpose of an image displayed. Image should not be used to fill pages rather focus should be laid on delivering appropriate content.
Hence, a good web designer should primarily focus on offering a good experience to visitors with above mentioned key points. Remember beauty lies in simplicity!
Visit wittycookie.com to get started