I Want To Be an SEO Marketer in Vancouver, What Will My Salary Be?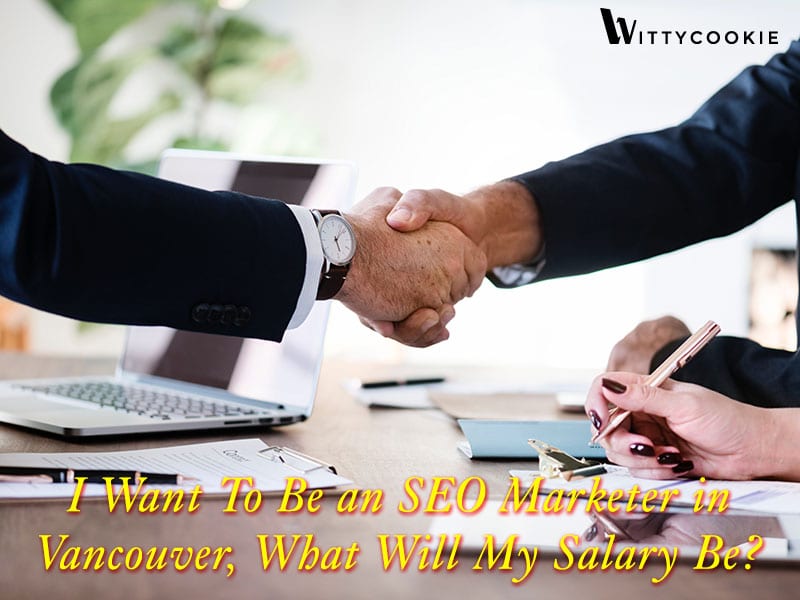 You heard becoming an SEO market is a promising job. So you've decided to become one. You are fascinated with the prospect of working for a company and helping them build their online presence. Now, your question is, 'what will my salary be if I become a Vancouver SEO marketer?'
How is the Future for Vancouver SEO Market Looking?
The Vancouver SEO and internet marketing workforce is doing great and is expected to remain in demand in the future. According to research, half of this demand stems from start-up companies and small businesses. They need help to build their brand, which requires SEO experts to accomplish.
The Role of an SEO Marketer
The role of SEO marketers is to develop and complete marketing projects suitable to goals and values of the organization. They create effective and efficient advertising strategies in digital platforms or spaces meant to promote products and services. Their focus includes:
Sales and Brand Loyalty
Marketing
Brand Recognition
Search Engine
Social Media
Salary of an SEO/Digital Marketer in Vancouver Canada
The average salary of a digital marketing or SEO expert in Vancouver, Canada is C$55,107 every year. This is for the entry-level SEO marketer.  Of these, SEO marketers with skills in email marketing, strategic marketing, online marketing, web analytics, and marketing management are the highest paying ones.
For marketers in this position in the first 5-10 years, salaries increase abruptly. However, additional experiences do not have any huge effect on their pay. As such, most people in this job often move on to another after around 20 years in the field.
However, as of today, people who want to become an SEO marketer in Vancouver can have a great opportunity of earning more. As mentioned before, there is an expected increase in the salary of digital marketers because of the demand for their expert skills.
Reasons for the Increase in Salary of SEO Marketers
Many reasons affect the increase of salaries of Vancouver SEO marketers. For one, many businesses in the city cite that the lack of SEO expert is the number one obstacle in their online marketing success. To succeed in building an online presence, they are willing to pay more just to fill the gaps.
Another reason is the fact that right now, content marketing is at an all-time demand and so does SEO. It is true because SEO is necessary to optimize content so it will be found by search engines. Additionally, Vancouver SEO expert is in demand because paid media tactics no longer work.
With SEO job becoming a lot complex, it's also becoming in demand that businesses hire an actual expert. Before, these businesses can attempt to try applying SEO tactics themselves. Today, however, a Vancouver SEO marketer is critical to ensure success.
The complexity of SEO jobs today makes it important to hire an SEO expert with mastery of various aspects of not only SEO but also digital marketing such as SEO technology and market research.  It's different now and if you have what it takes, you should take advantage of this salary increase.