How To Get A High Ranking On Google?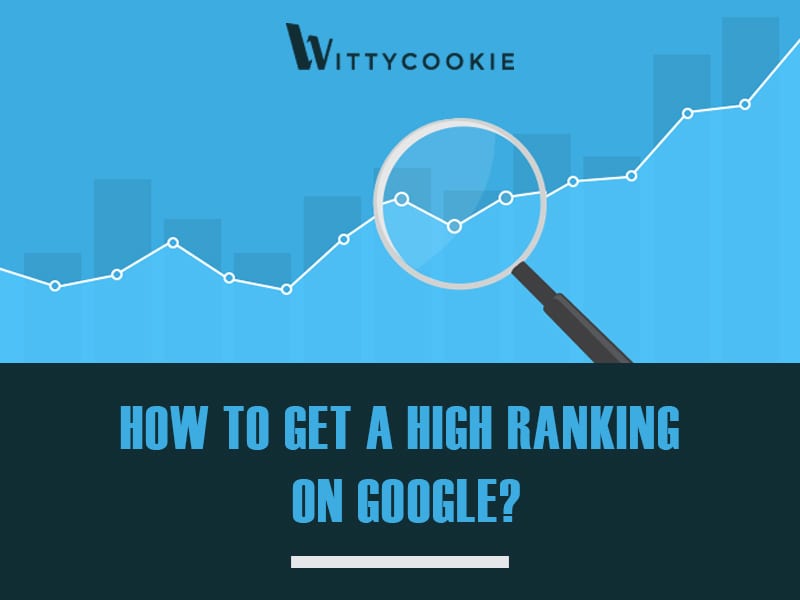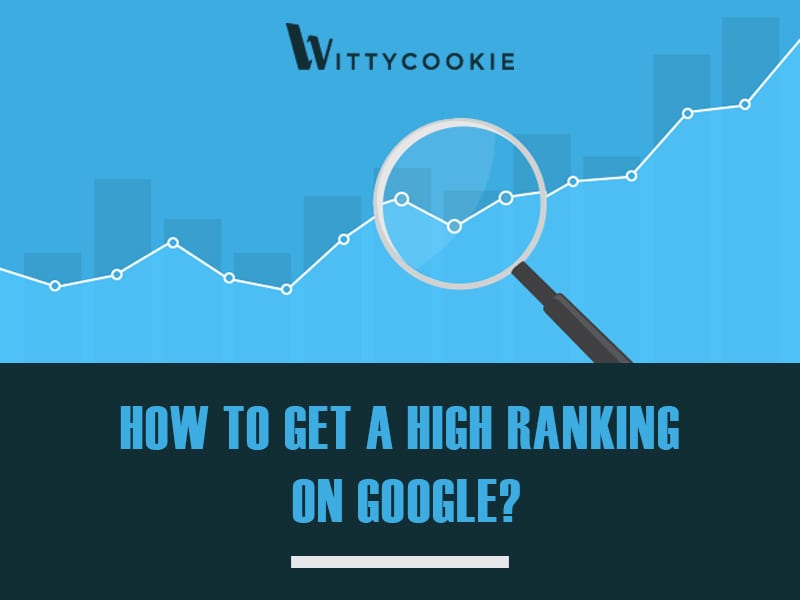 Every business wants to be in the top listing of search results. But does your business meet the requirements to rank highly on search engines like Google and Bing? Did you know it takes time to build an online presence and to show Google that your site is worthy of being ranked in the top?
According to SEO experts, you need to do the following to be considered for the top:
Expand Online Presence
Start by creating a company website, Google My Business Listing, blog and social media profiles. Spread our company's online presence via these platforms to demonstrate to Google that you are active in dissipating valuable content to customers.
While dispelling information is important, so is maintaining your presence. Engage with followers and visitors on social media channels. Provide helpful content to your visitors so that they can visit your site. A blog is one of the best ways to share new information.
Learn & Speak Google Talk
You may have one of the best looking websites but it might be fruitless if it doesn't appeal to Google. Search engines crawl the Internet. While doing so, they search for specific codes that help them recognize and index websites. If your website uses SEO optimization procedures, it too will get indexed. If not, be prepared to get ignored. Many businesses struggle with building a decent website, either due to lack of skill, time, or both. This is why it's recommended to hire an SEO professional and a Website developer.
Keywords should be supported with Good Content
Avoid keyword stuffing in your content. Not only do readers get turned off, but you won't get a desired response from Google either. Allocate time to write high-quality information which demonstrates your industry expertise. Focus on long-format content with appropriate keyword placement (ones you'd like to get ranked for) and internal linking.
The Key to Success is Consistency
Consistency refers to being active and maintaining your business's online presence. You need to be on top of updating company information, responding to customer reviews, ensuring the same information appears on every platform, hours of operation and during the holiday season, service or product menu, photographs, location maps, etc. This is what will appeal to Google and give you a better ranking. A higher ranking translates to more buyer confidence in potential customers who may be researching your business.
The key to obtaining a high rank on Google is to optimize your business's site, write good quality content (content is king) and maintain an active presence and consistency across all platforms.
Need help in getting a top search result ranking on Google? Get in touch with a web designer in canadatoday!