The Business Owner's Guide To Seasonal SEO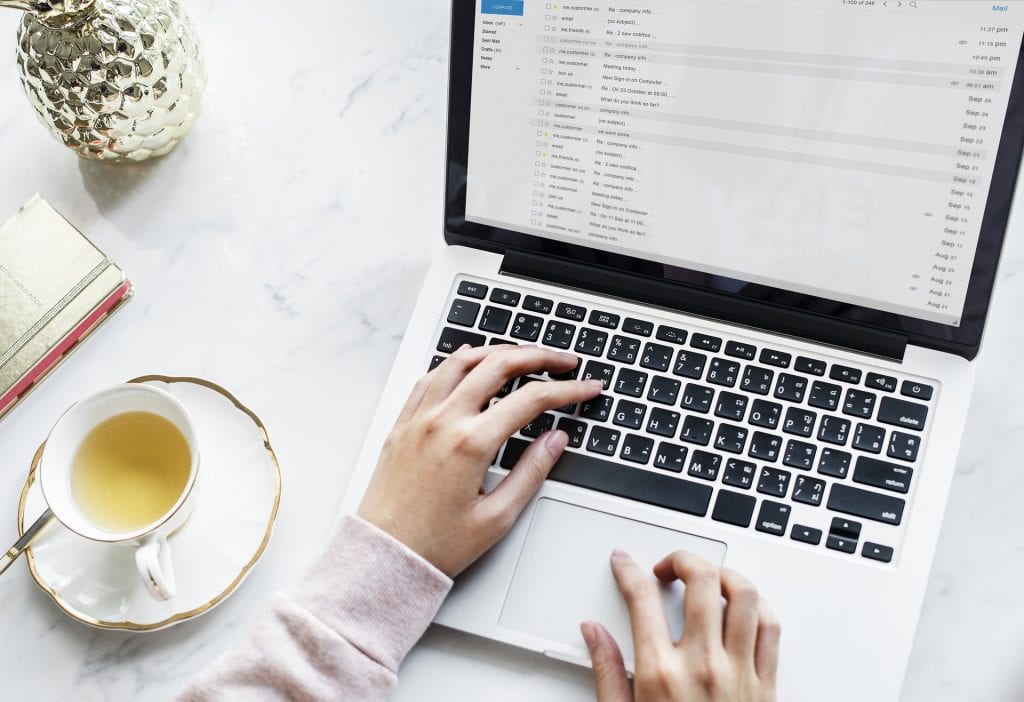 Vancouver SEO Services?

For any business seeking to market itself online,SEO is undeniably important.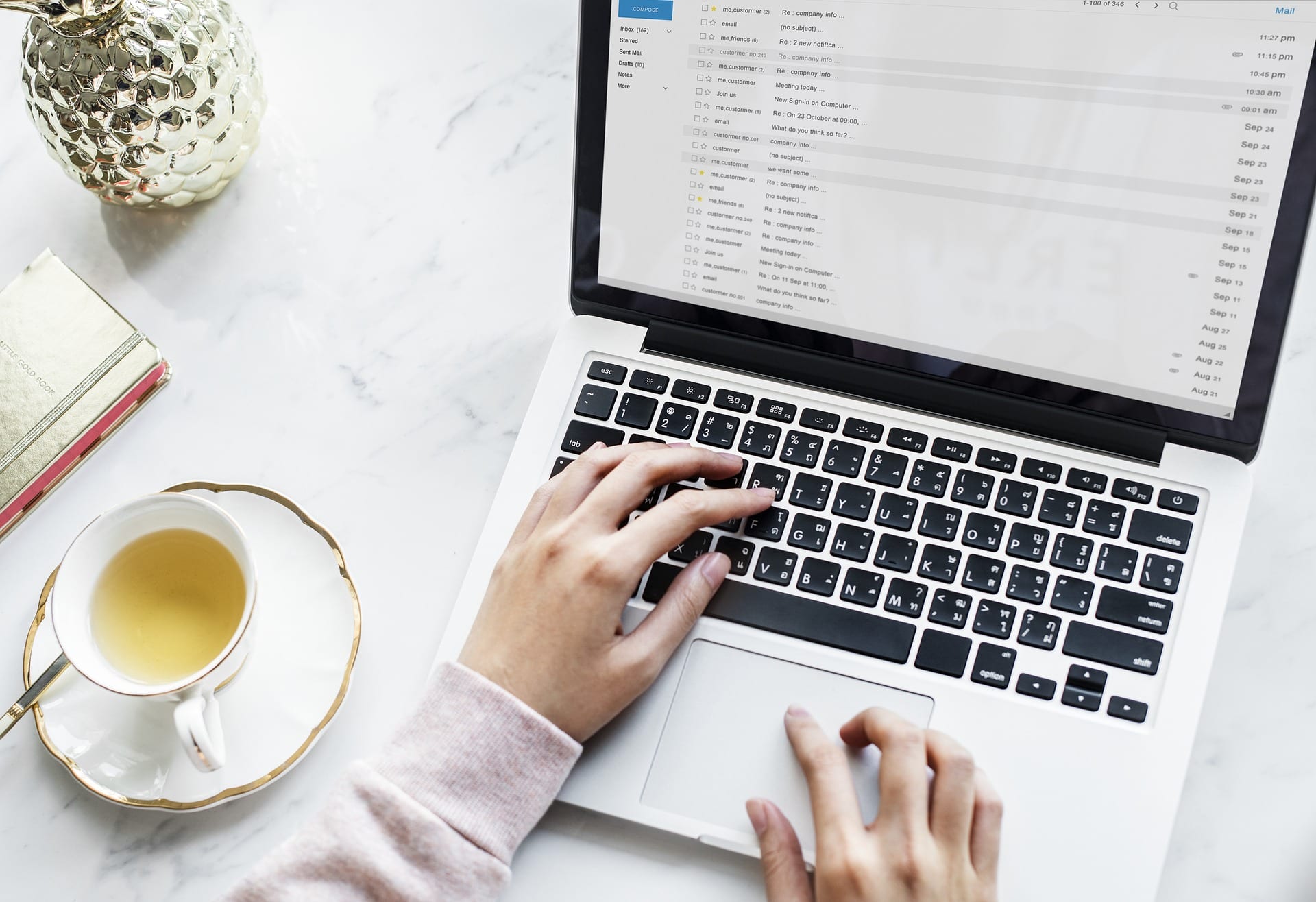 One of the first rules you learn while getting to grips with SEO is to focus on quality, evergreen content.
But once you've mastered that aspect of your marketing strategy, it's time to think about how you can draw in even more traffic by capitalizing on seasonal events and changing trends.
While seasonal SEO is necessarily transient, it can be a powerful conversion tactic. Think of it as adding an extra level of refinement to your content strategy.
Whatever your industry, there will be certain seasons and holidays that are better-suited to your business, so it is important to capitalize on those. Simply acknowledging seasonal events, or making small gestures such as a sale, or discount code can make a huge difference to your traffic levels.
Here is how you can get seasonal with your biz.
Review Previous Years
Unless this is your first year in business, you can learn a lot by simply looking back at data from the previous year. Did you target any seasonal keywords? If so, how did they perform? Were there any points that you saw a significant spike or drop in trade?
Looking back at old data not only shows you where you can improve, but also gives you an insight into the sort of things that work well on your website, regardless of season. Furthermore, you do not need to rely on your data alone; why not check out your competitors to see which seasonal keywords they ranked for?
If you need inspiration, it can even be worth signing up to the mailing lists of your main competition, so you can see how they handle seasonal events. This means you can not only learn from their success, but also ensure that your content is unique, and different to that of your competitors.
Plan Ahead
It's no good arriving at a seasonal period and trying to rank well there and then. Not only would this mean a constant scramble to find the right keywords, and change up your site, but you could also miss the best window for releasing your seasonal content.
Just as supermarkets tend to have seasonal ranges in place long before the associated holiday arrives, online businesses need to begin preparing ahead of time for seasonal searches. When looking back at data from the previous year, pay attention to when keywords first begin to gain traction. It may be a couple of weeks, or even months, earlier than you expect.
Set out a content calendar using a handy template which clearly denotes when you need to have your seasonal content in place. This will help you schedule accordingly, so you don't miss any of that essential holiday traffic.
Analyze Keywords
As ever, keywords remain a big part of SEO, and perhaps particularly in seasonal campaigns. Make a list of possible searches for each season, and run these through Google Keyword Planner to figure out how competitive each term is, which terms are most relevant to your target audience, and how strong the competition is.
You can also see when seasonal terms first spike, and when they begin to drop off, which should help you plan out your content schedule. Google Trends is also a powerful reference tool which can help you to understand patterns in seasonal trends. 
Keep in mind that timings and the popularity of certain search terms can vary according to location, age range, and other demographic divides, so don't just look at blanket statistics. Consider the behavior of users within your target audience, and build your seasonal SEO strategy around them.
Update Landing Pages
It may be tempting to build entirely new landing pages for your seasonal content, but this often requires far more work than is strictly necessary for what will only be a temporary change. It is generally more cost-effective, and better for your SEO, to stick with an established landing page that you simply optimize for the season.
This can be as simple as altering some of the images, or changing headings to incorporate your seasonal keywords. If the page showcases any particular products, think about whether you should change these to be more in keeping with the season. It's easy to update your visual content with some free holiday imagery — which also make for great pieces to share on social media. It's all about quick visual wins that put your customers and readers in the right holiday mood. If you are not in tune with their lives when it comes to your marketing, you will be unlikely to make a lasting impression.
Repurpose Old Content
Seasonal campaigns are also a great opportunity to rework some old content. Was that post on vegan cupcakes a hit with your audience? The chances are, your vegan Christmas, Easter, or Halloween cupcakes will be just as popular. Or perhaps you posted an equipment checklist for hiking? A few tweaks, and you have a handy guide to walking in winter.
Go back through previous content, paying attention to which formats and topics had the most success with your audience. This will help you to choose pieces that can be reworked for your seasonal campaign. The added bonus here is that you end up with a whole lot of new content, with minimal additional effort required.
Remember to keep an eye on that content calendar you prepared, so you know exactly when to begin targeting your seasonal keywords, and getting your customers geared up for the event in question.
Don't be intimidated by seasonal SEO. At the end of the day, it is practically identical to regular SEO. The only real difference is that you will be targeting keywords and trends that are only relevant for a short time.
Over time, you will be able to see which seasons are most profitable for your business, and even come up with new ideas for capitalizing on those that have previously been quieter times for you. Continuous optimization and attention to customer feedback is key to developing any business, and this is no less the case when it comes to improving your seasonal SEO.
There's no single solution that will work for everyone, and you may need to make several changes along the way to really get the most from your seasonal marketing. However, once you nail this aspect of your Vancouver SEO strategy, you will quickly see that the returns are worth the initial effort.
Furthermore, as your regular customers get used to your seasonal approach, many will begin checking back for your next promotion, or piece of seasonal content, without you needing to lift a finger.
If you need help with SEO in Vancouver or any Vancouver SEO help, please visit : http://www.wittycookie.com/seo.html, to find out more about our services!
Victoria Greene is a branding consultant and freelance writer. On her blog she shares tips on ecommerce and how companies can improve the way they represent their brand. She is passionate about using her experience to help brands improve their reach, especially when it comes to making the most of seasonal events and holidays.