Why Every Company Should Hire A Social Media Management Company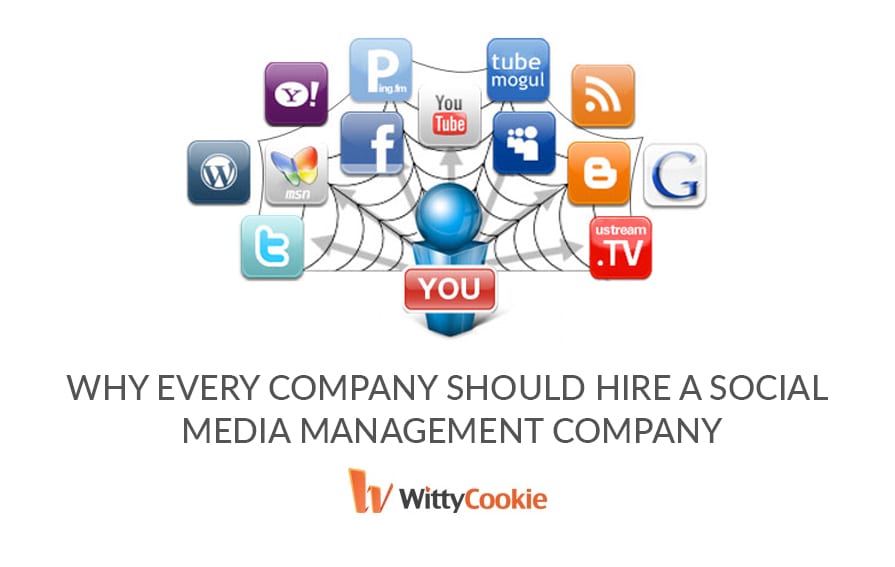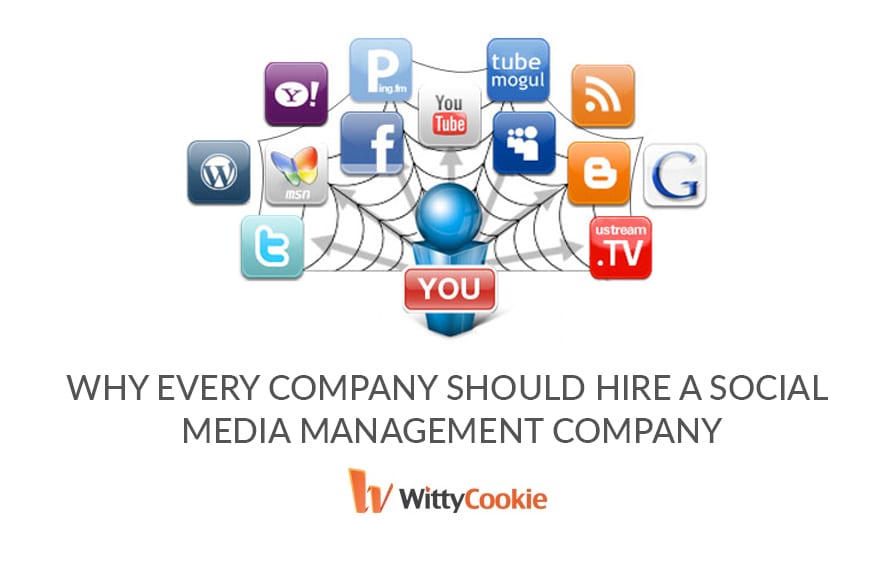 Many companies make the mistake of assuming that by opening a few social media accounts, they will have an adequate online presence. What these companies forget is you have to actively engage with your followers. This means answering their queries and concerns and from time-to-time, presenting new and interesting information. Without an active presence, your company is taking up dead virtual space. This doesn't speak well to your social media followers. Hiring a Social Media Marketing Agency is the best solution. Social media management involves creating an online presence that helps to build your company by actively interacting with old, new and potential customers. Social media management firms understand the significance that social media carries and therefore knows how to maximize its potential.
In case you're still sitting on the fence about hiring a social media management company, consider the below reasons as to why you should?
1. Quality Content
The primary reason for being online to present relevant and engaging content that provides value to your followers. You want this content to be top-notch. You will also want to be scheduling Instagram posts and Twitter posts for peak times so that the chances of followers seeing this glorious content is increased. A social media management company uses a team of professional writers to come up with this content for you so that you don't have to spend valuable company time.
2. Take Care of the Nitty-Gritty
There's more to running your social media accounts than just posting information. You have to run well-designed advertising campaigns, create clever hashtags and actually manage your social network. Most managers do not have time for these types of activities. This is where a social media management company can help. All you have to do is focus on business growth and development.
3. Access to Expertise
Social management companies have a deep understanding of how social media landscape works. They also tend to have first-hand experience working in it. As a result, they can guide you in aspects such as which networks to pay attention to, how and when you need to run your advertising campaigns, how often a posting must be published and other technically inclined tasks. Since they are in the front line of information technology, you gain the benefit of always staying up to date.
4. Access to Creative Thinking
Social media management teams are creative thinkers. Due to their experience and constant drive to stay up to date with developments, they can provide out-of-the-box solutions. Since they have information about the latest trends, they can quickly spot quirks and suggest improvements accordingly. They are a valuable source for creating original concepts and giving your brand a boost.
5. Save Money by Making Money
While it's true that you will spend money when hiring a social media company, you need to keep in mind that this is an investment that will give you huge returns. By helping you acquire new followers and managing existing ones, they can help you increase your revenue. If you're wanting to find ways to help increase your followers and therefore hopefully increase the revenue you make from social media platforms, you can check out reviews into different growth tools for social media options, such as this Upleap review that some people use to increase their Instagram followers. You're able to check it out here or by searching for other reviews online.
6. You Can Expect Results
Since you're hiring a third party to do the work for you, certain results can be expected. The management company you hire will work hard to meet your targets. After all, you probably hired them because they have a good track record, to begin with!
Hiring a social media management company is one of the best solutions for expanding your business. To hire one of the leading companies in the industry, contact Witty Cookie.