How Your Company Can Benefit From Hiring A Social Media Management Company?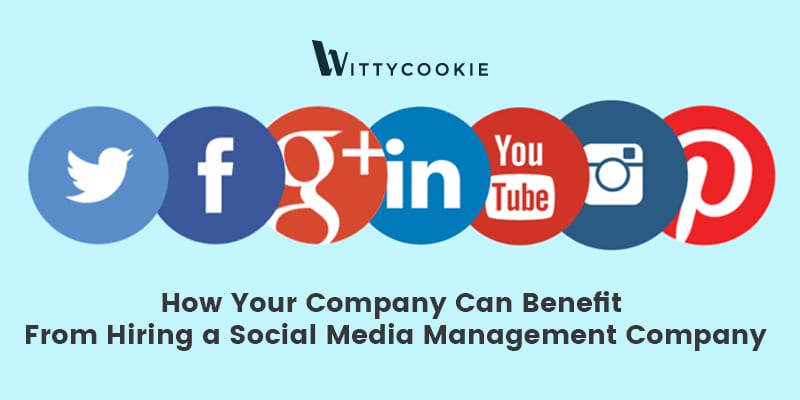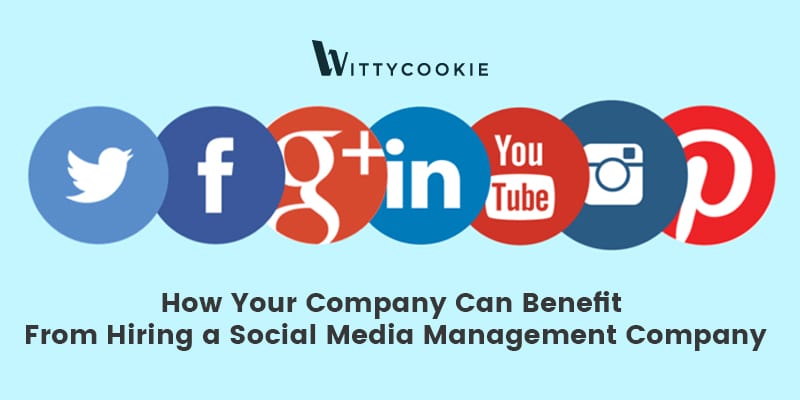 In last few years, small and big businesses have started questioning the significance of social media and how it fits into their marketing mix. Some businesses might assign social management to their marketing departments or hire a separate employee to accomplish their social media promotion goals. Both of these routes can have serious consequences which can easily be solved when you hire Social Media Management Company.
Here are five benefits your business can gain by hiring an SMM company:
Expertise
Social media is changing the world as we know it. As a result, daily changes are occurring with optimization strategies, management tools, outreach programming, etc. It is imperative to stay on top of these upcoming changes and best practices so that your brand can continue to maintain its professional appearance. By lumping your social media efforts into your marketing department, their existing responsibilities suffer.
Managing social media takes discipline, dedication and staying updated with changing information. By hiring a SMM company, you're relieving your marketing department and letting them do what they're supposed to do. SMM companies always stay abreast of changes and strategies occurring in social media. Your marketing team will take a serious hit in productivity if it focused on such tedious tasks.
Dedication
SMM companies provide multiple touches to your company's brand. They also better response efforts and brand monitoring. For a SMM company, your company's social presence is the only main focus. As a result, your company won't miss out on brand opportunities. In addition, SMM companies have a 24/7 real-time, accessible crisis management personnel ready to pacify angry or upset customers BEFORE it gathers an angry crowd.
Valuable Insights
A SMM company can provide out-of-the-box solutions to your business which your in-house marketing department cannot do. They can draw on experiences with previous clients and apply those solutions to your case. SMM companies can also pin point opportunities for your brand that you might easily overlook.
Money Savings
This concept seems odd but hiring a SMM company is going to save your business a lot of money. By burdening your marketing department with social media responsibilities will lead to a loss in productivity (which is a hit in revenue). Finding growth opportunities, researching solutions, updating social presences, responding to social posts and monitoring these is a full time occupation. Hiring a full time staff to take care of these duties doesn't save you money either because you have to shell out money for training and salary.
Hiring a SMM company gives you the advantage of accessing the whole company's efforts and not just from a single employee. They are a combined force that knows which channels to select, how to build your audience and how to optimize content.
Expertise
A social media management company has the skill and knack to use various tools to customize the best social media solution for your business. In addition, they provide you with valuable software that can boost your presence. In addition, SMM companies have experience dealing with other clients which they bring to the table when dealing with your company. They also have extensive knowledge of various research tools and a keen awareness of your competitors. You can take advantage of all this when you outsource your social media requirements to a SMM company.
Hiring a social media management company can boost your business's online presence by leaps and bounds.
To hire a top SMM company, contact Witty Cookie.