How Can Social Media Help Your Online Marketing Campaign?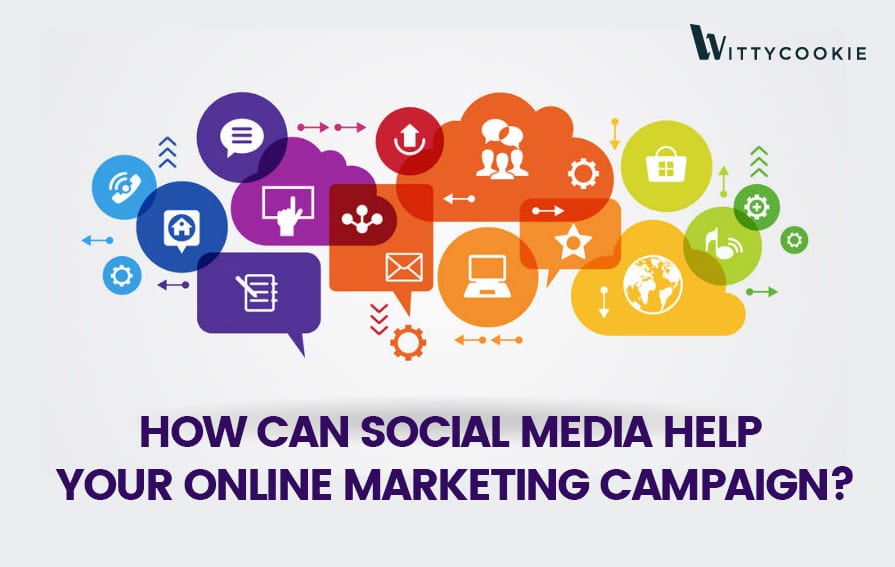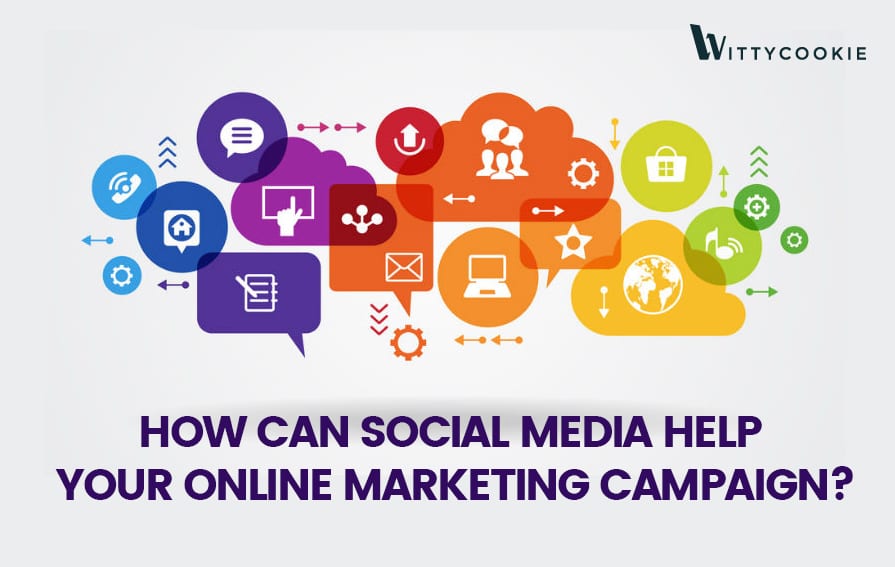 When you start working on an online marketing campaign for your client, you may initially be bombarded with lots of questions about social media. Your top two frequently asked questions will be "why should you work on social media" and "how will it help?" This is the best time to familiarize your clients with the benefits of social media. Instagram can be particularly helpful especially when you use a link in bio service. Aside from getting into direct contact with your target audience and providing them with personalized assistance, social media can help your client's online marketing campaign in the following ways:
Builds Conversion Rates
Social media provides a human quality to companies and organizations. This is the platform where these large companies and organizations behave like humans and interact with other people. Since most people prefer conducting business interactions with other people, social media networks are a great place to build and interact with your target audience. In turn, this helps to augment conversion rates. When it comes to getting followers and likes, it takes time. Plus, it also depends on the content created. With this being said, if things aren't going to plan, there are options such as checking out sites like https://getfans.io/buy-youtube-subscribers (if YouTube is the platform with the least interaction) to help boost this platform for the business. Implementing social media within a business can have a lot of advantages, and this is something people should consider.
Minor Marketing Expenses
According to recent studies, up to 84% of marketers learned that if they spend six hours a week on their social media marketing, they were able to create a surge in traffic. This means, spending an hour a day on social media posting, commenting and sharing, you can substantially increase traffic in a short duration.
Improved Customer Experiences
Social media is a communication channel between the company/organization and the customer. Each interaction provides you with an opportunity to demonstrate your customer service expertise. For instance, when a customer posts a complaint about your service or product, you should immediately address it with an apology and take steps to correct the complaint. This is a personal experience that makes customers feel that you care.
Provides Valuable Customer Insights
Social media is an excellent platform for companies to learn about customers' behaviors, likes and dislikes. You can observe their comments to learn about customers' feedback about the company.
Builds Brand Recognition and Brand Loyalty
All social media platforms provide your company with a voice. They give you online visibility. This helps your customers, both new and existing that you can be accessed and approached. By building more of a presence on social media, you can help attract even more customers to your brand. This has resulted in many brands seeking out free followers for instagram in order to improve their online clout and give them more presence in the social media world. However, you could just hire a social media professional such as Upleap who will get more Instagram followers for you and will work to gain a bigger platform, this will save you so much time and will be a lot less hassle.
Similarly, companies that actively engage with people on social media, experience better loyalty from customers. According to a study conducted by Convince & Convert, up to 53% of Americans who followed brands on social media channels were loyal to those particular brands.
Increases Inbound Traffic
Without social media marketing, your inbound traffic would be narrowed to customers who are familiar with company and by individuals who enter the keywords you rank for. However, with social media, every bit of quality content that you post is an opportunity for new visitors to go to your website. This spells more conversions.
Increases Conversion Opportunities
Every post you publish on a social media platform gives you a chance to convert a lead into a customer. By creating a base of followers, you will access old, and new customers, all at the same time! Remember that every interaction may not result in a conversion, however, when it is a positive interaction, the likelihood of a potential conversion becomes high.
Builds Brand Authority
Interacting with customers on a social media network displays good faith to other potential customers. Social media is becoming THE place for people to comment, compliment or complain about a particular service or a product. When your brand is talked about, new audiences want to follow you to get updates. The more people that follow and talk about your company, the more authoritative and valuable you seem.
Social media helps you create and maintain good relationships with customers. The more time you invest in it, the more your audience and the following grows.
To learn more about how social media can help your online marketing campaign or to set up a campaign of your own, contact Witty Cookie today.