Creating Your Own Entity Through Web Design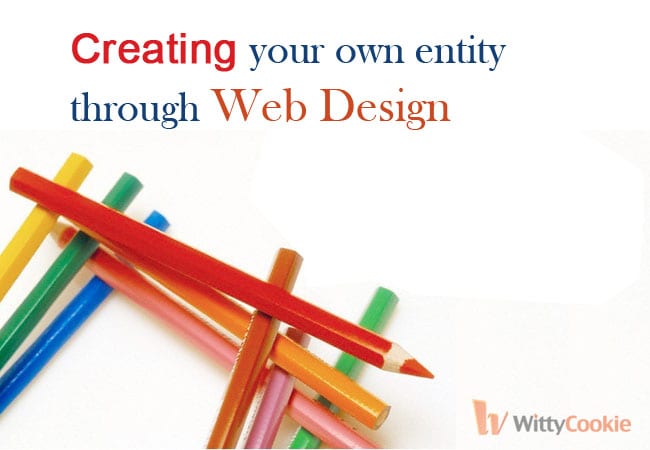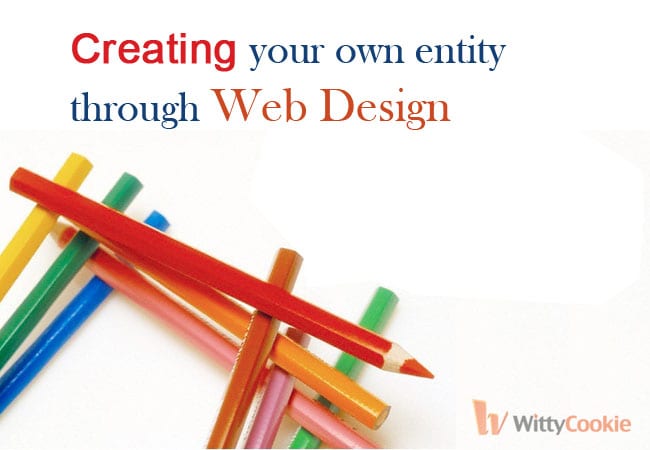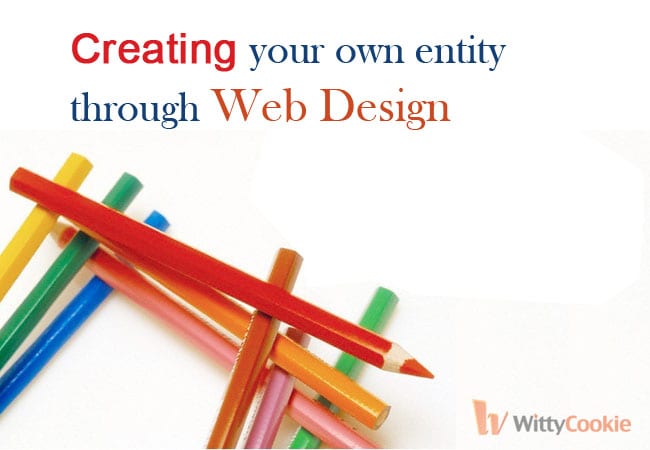 In the modern day internet age physical presence barely matters as much as creating your own entity on the internet. A person without a Facebook or Twitter profile is barely considered a human being anymore. Web sites are the most effective tool for an individual and a business to make their presence. A website may have any purpose like providing information, entertainment, business, or publicity. There are some key factors that make certain websites more popular than the others. So how does one go about creating their own profile on the web? Should you hire a professional website designer? What are the benefits?
Here are some top answers for the above questions:
How do you create your profile?
Many people create their own websites using various free tools available on the internet. Creating a simple web lay out is the easiest thing to do in web design. All you need to do is register a domain name, put in a template and place the text. This may serve the basic purpose of being present on the internet but you will barely be making your presence felt. Web design is much more complicated and is a strategized concept. Your website means nothing if it cannot show up on a search engine. If you can manage the SEO part of it and can come up with an interactive design then you can do well. If not taking professional help is not a bad idea.
Should you hire a professional designer?
If you want your website to be popular then you should hire a professional designer. A basic website is not very expensive to build. For example a simple blogging website will contain the content you write, your profile, picture and some connecting images. A professional designer would know how to place these different aspects on the landing page to make it look more interesting. Another example is if you are building an entertainment website then there would be a lot of coding involved and you would definitely need professional help to achieve this. The costs for such a website will be on the higher side.
Benefits of a professional web design
Professional web designs have several benefits. One of the best benefits is that they are built for search engines. Here are some benefits to consider:
• You can get more mileage out of your website with minimal investment
• Your website is designed using the most current tools
• Your website sports a professional look
• Your website can stand apart from the rest in terms of design and functionality
• You can leverage by connecting your website to social media groups
• You can harness the power for search engines to make it more successful
• You can enhance your popularity or business prospects using valuable professional inputs
Some websites also fall under the category where they serve no specific purpose and yet they are very successful. They keep posting the most trending topics on the internet and attract readers to their web pages. They make money by signing up for Google ad sense and pay per click options.