3 Marketing Tactics That Increase Email Subscribers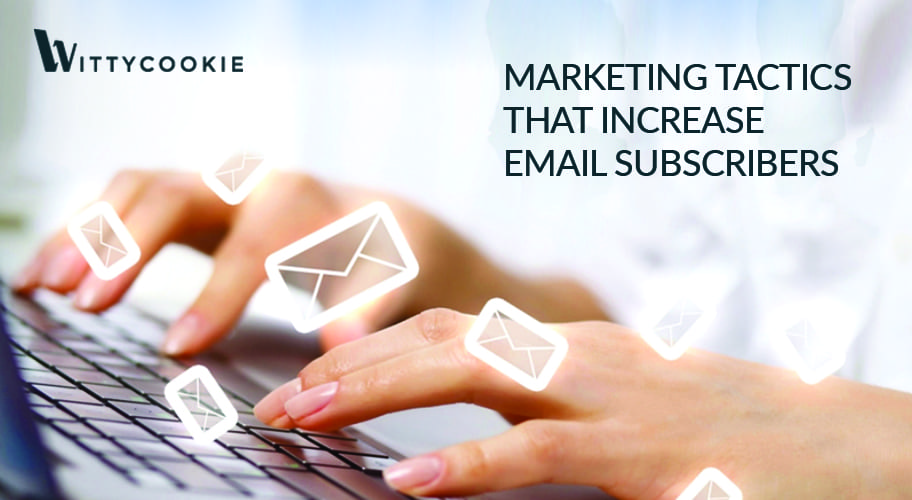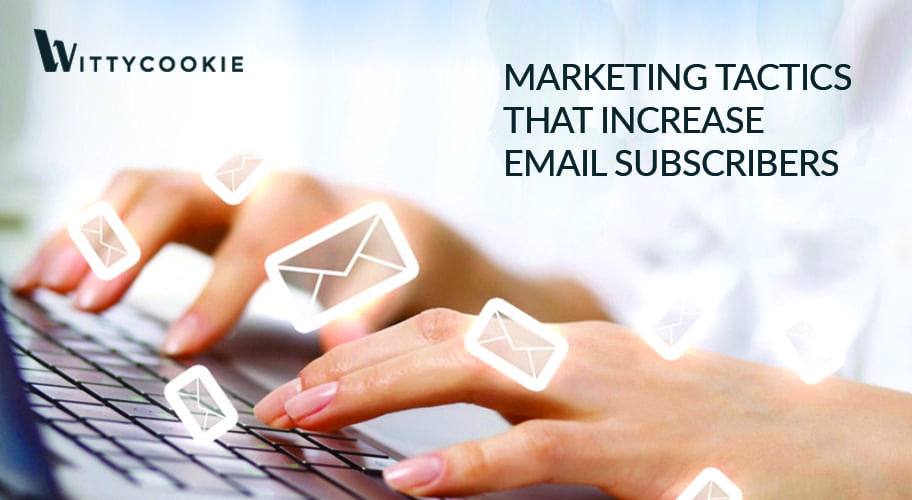 With novel marketing technologies emerging every day, email marketing may seem antiquated. However, this method is still quite effective- both as a long-term brand-building solution and for generating profits. No form of marketing should be overlooked just because new methods have come along; even something as simple as handing out Custom Water bottles can still be an effective way to raise brand awareness.
A study published in 2016 found that 86% of marketing companies planned to increase their email marketing spending. Those companies who wanted to increase their lists and create personalized messages for target audiences, experienced exceptional rewards.
Considering there are gains to be made from email lists, increasing your email list must be a priority.
The following three marketing tactics will help your company increase its email subscribers list:
#1 Content Upgrades
Many marketers focus on creating energy-consuming lead magnets such as webinars, e-books and checklists. Although these are effective lead magnets, they don't reverberate with every visitor. For example, some visitors may be interested in an e-book about long-tail keyword research but not really care about infographic design.
Instead of opting for a one-size-fits all maxim, consider context. A content upgrade at the conclusion of popular posts is quite effective. The content upgrade is the lead magnet that relates to existing articles. It simply provides extra value and information in exchange for contact details.
#2 Free Giveaways and Contests
Everyone loves getting something for free. Hosting a contest is an excellent way to foster a sense of community around your company/brand but it also helps greatly in generating emails which can be used to market on a later date. The contest just needs to be promoted effectively and the prize must be a valued item to your target audience. You'll also receive several entries.
Free giveaways are also a proven way to increase your email subscriber list. Before giving this strategy serious consideration, understand the customer's lifetime value or CLV. For example, if you are aware that your average subscriber is valued at $30 for the initial six months, then giving them a free product that's $5 a piece in manufacturing costs is worthwhile.
#3 Exit-Intent Popups
These capture leads that are exiting your website. Exit-intent pop-ups work on mouse movement monitoring technology. If this technology 'reads' that the user is going to exit the page, a pop-up will appear on screen prompting them to sign-up for a free, value-adding, lead magnet. When using this technology, stay focused on user experience. If exit-intent pop-ups are implemented poorly, they feel and look spammy. Google penalizes mobile companies that have spammy pop-ups. This can be expected down the road for desktops as well! Exit popups should be presented clearly but in a non-intrusive manner.
Although there are several marketing strategies that offer better ROI than subscriber email marketing, it is still an unsurpassed method for staying in touch with contacts. The take home message is that techniques for finding customers will come and go, but relationship building with your existing customer base is essential.
Get in touch with Witty Cookie today to learn how to implement effective email marketing strategies.