Vancouver SEO Services
Want to increase your leads by 30% in just 90 days?
Our cutting-edge SEO strategies deliver real results. It's that simple!
Free SEO Report
100% Free, no risk guarantee!
Higher Ranking. More Exposure.
We specialize not only in building great looking websites, but also in great performing websites. Our famous Google Ranking Services will ensure that people find your website.
View Case Studies
Work with the best and win.
75% of people never scroll past the first page of search engines, which is why investing in good SEO practice is the most important thing you can do for your website. As the biggest in-house SEO team of any digital agency in Hong Kong, we are dedicated to providing exceptional results to businesses of all sizes across all industries. We work alongside you to be the company all customers rely on and trust. With our help, you'll be overshadowing competitors in no time.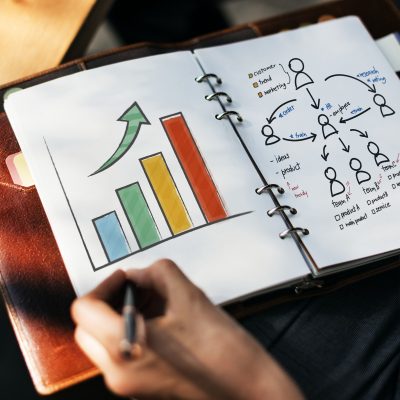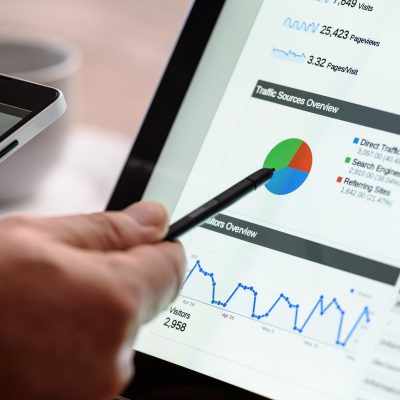 We deliver real results, not excuses.
We're proud to be a leading provider of versatile digital marketing solutions to help our clients achieve their business goals.
Experienced in both local and global contexts, we deliver results whether you're building a flexible multinational business or a small to medium enterprise. Whether you want more traffic, more conversions, better rankings or greater revenue, we can make it happen.
0
Projects
Clients working with us globally
0
millions
Qualified Leads Delivered
0
Google Specialists
Awesome team members to work with
Featured Clients
CiteCycle - A Vancouver Electric Bike Company
City Limo - A Vancouver Limousine Company
94% of online experiences begin with a search engine
Search engine optimization, or SEO, is the process of optimizing a website in relation to relevant, high traffic key phrases so that it achieves a higher search engine results page (SERP) ranking. In short, when potential clients enter these key phrases into major search engines such as Google, the website should appear front and centre on that first page of results.
A high SERP ranking essentially places a website in front of potential clients who are actively looking for the products and services that you offer. This has the potential to increase website traffic, your conversion rate and, therefore, leads and sales.
Limited Spots Available
Get your free 30 minute strategy session with an experienced digital marketer valued at $200 USD.
Get my free 30 minute strategy session