How To Hire The Best Web Designer For Your Small Business?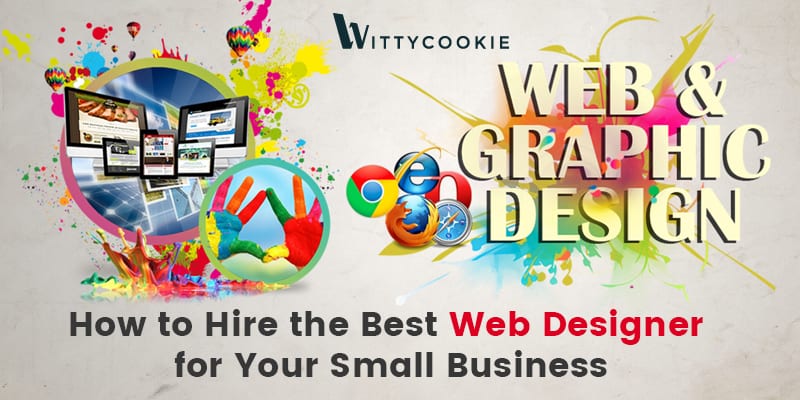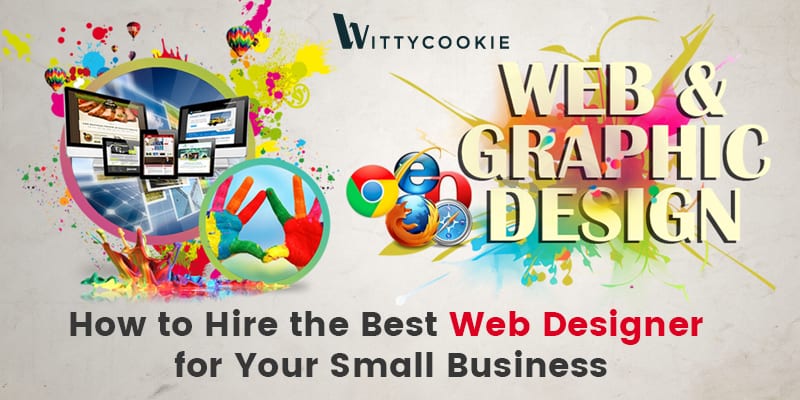 Choosing a suitable web designer is an overwhelming task. Think about it, you're selecting someone who'll be doing more than creating a pretty looking website. You're actually trusting someone who will influence many of the primary determinants of business success, i.e. branding, search engine optimization, social media optimization, etc. Choosing the right web design company can spell the difference between death of your venture, stagnation or sustained growth.
How do you hire the best web designer for your business? Consider the following tips:
#1 Don't hire a "Web Designer"
Many people assume that just because they can set up a WordPress site using cheap template, they're qualified designers. All they've really done is changed the logo, entered some content and deployed an unreliable and cheap shared hosting environment.
It takes an immense amount of business sense and technical expertise to be able to design, suggest and build a suitable web solution that will work best for your venture. Choose a company that is capable of working with various platforms and has in-house software engineering expertise.
#2 Evaluate their Portfolio
A professional web designer will always have a portfolio that demonstrates their expertise. As an example, here are the Digital Deployment higher education website design examples. While examining their previous work, make the effort to visit the actual websites they have created. Check the site's footer to view if the web designer is still on board with the company who hired him or her. If you have colleagues who have technical expertise, have them check the mark-up and quality. Don't forget to pay close attention to page load speed and how the website looks on your desktop and on your phone. How's the layout? If you were a customer of that particular business, would you be able to understand what is being offered?
#3 Has a Clear Understanding of Digital Marketing
Calling oneself a digital marketer is a trend today. Just because someone is willing to spend all day on social media sites putting up posts on your behalf doesn't mean they're offering quality digital marketing services. There is a lot of digital marketing competition out there for your business so you need to make sure you're getting help from someone who ACTUALLY knows what they're doing.
Social media offers valuable connections to customers, especially if you're a small business. Keep in mind it is part of a larger and more comprehensive marketing solution for your business. Ideally, your web designer must have an understanding of how your website connects all marketing spokes, not only the digital ones. They should know what your marketing strategies are and provide solutions and recommendations accordingly.
#4 Hire an established Web Design Company
When narrowing your choice down for a web design company, ensure they will be around in five years' time. How can you get this assurance? Hire a company like The Story Webs that is established and is financially stable. Find someone who is eager to build a long-term and lasting relationship with your company.
#5 Hire Someone your Like!
Today, we place too much emphasis on finding a deal and too little on quality relationships. Understandably price does matter but simply focusing on just cost has too many unintended consequences. Hiring someone who suits your working style and matches your work ethic encourages better understanding and lasting relationships. There's nothing negative about building quality relationships with both your vendors and customers. Think about it, we spend a significant amount of time working. Do you want to work with someone you just can't stand?
To hire the best Vancouver web design company, you need to not only check their portfolio, expertise and experience, but also their professionalism and work ethic.
For expert friendly advice in web design, visit WittyCookie.